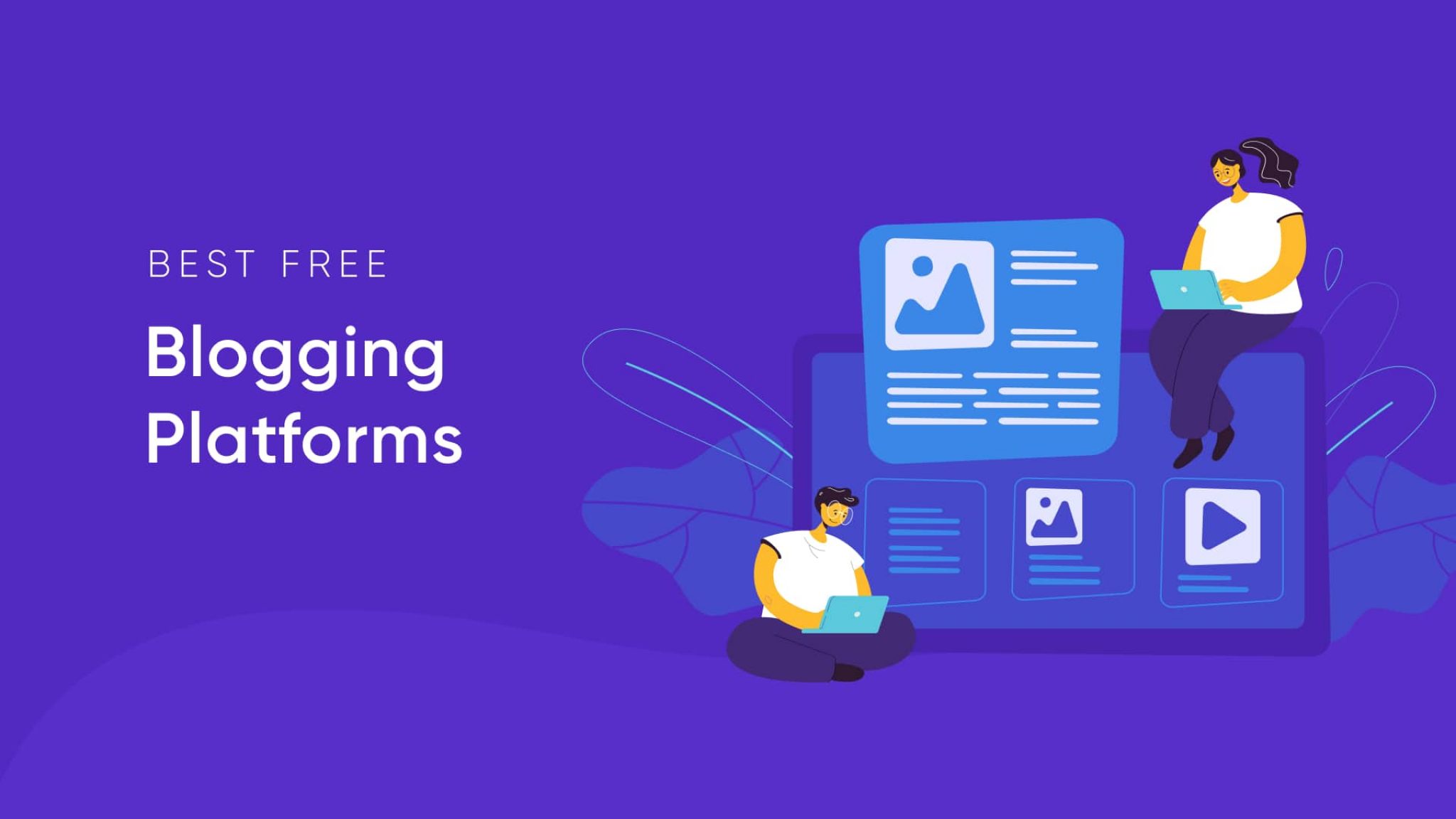 Are you trying to create your blog, but can't figure out how to choose the finest blogging platform?
It's a challenging option as there are various blogging platforms out there. How can you know which one is the best fit for you?
We'll go over the benefits and drawbacks of the most popular blogging platforms in this article to help you choose the best blogging platform.
6 Best Blogging Platform
WordPress.org is the most widely used blogging platform in the world. WordPress was founded in 2003 and today powers more than 41% of all websites on the internet. WordPress.org is a free open-source blogging platform that allows you to quickly create a website or blog. It's a self-hosted option, which means you'll have to sign up for a WordPress hosting account. If you desire complete control over the future of your site, WordPress is an excellent choice.
Because WordPress.org is so powerful, the only limit to how your blog can appear and function is how much time you're prepared to devote to learning how to use it. WordPress.org, on the other hand, is the absolute gold standard for anyone looking for a terrific blend of power, customizability, and usability.
Pros
org provides you complete control over your website.
You can expand your blog by adding forums, an online store, premium subscriptions, and the ability to sell online courses. As a result, WordPress is the most profitable blogging platform.
There are thousands of free WordPress themes available. This enables you to develop a stunning website that stands out from the competition. The majority of popular WordPress themes include built-in customization tools, giving you complete design flexibility.
Cons
It takes some time to learn how to manage your website.
Price:- Although the WordPress software is free, you will need a domain name (which costs around $14.99 per year) and hosting (which costs around $7.99 per month).
2. Web.com
Web.com is a popular website-building platform that includes the ability to add a blog section to your company's website or online store. Their drag-and-drop website builder tool is incredibly user-friendly for non-techies, and they have very low entry fees ($1.95).
You may pick from dozens of pre-made templates and then modify the look of your blog without having to write any code. It includes SEO tools, blog security features, autosave & backup, website analytics, and other useful features.
Pros
An easy-to-use drag-and-drop website builder for beginners (no coding needed).
For your blog, there are dozens of totally configurable layouts.
Web.com handles all of the technical aspects of hosting your website, so it's simple to get started.
Cons
Because the ecosystem for extensions and apps is small, there aren't as many third-party plugins as there are for WordPress.
The blogging features aren't even close to those of WordPress.
Switching your website to another platform afterward is tough because Web.com is a proprietary website builder.
Price:- Web.com's website starting package is $1.95 per month and includes a drag-and-drop site builder, blogging platform, hundreds of stunning themes, thousands of free stock pictures, and a free domain.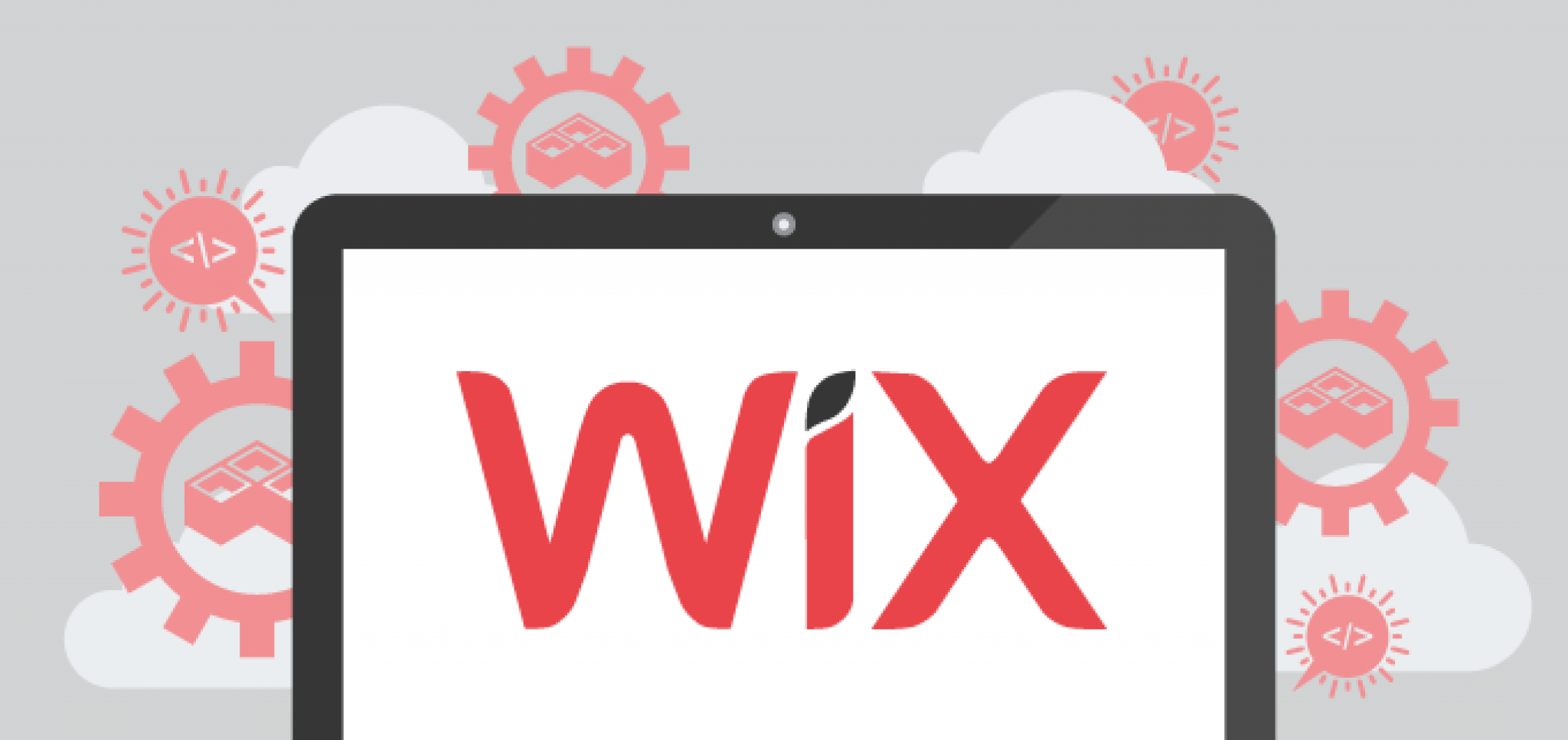 Wix is a popular website-building platform. Their drag-and-drop website builder makes it simple for small enterprises to create a website. The Wix Blog app may also be used to add a blog to your website.
Wix.com was launched in 2006 as a platform that allowed anyone to create a beautiful website without having to know how to code. It now has over 110 million users all across the world.
Pros:-
Hundreds of templates and third-party tools are available to help you customize your site.
No coding skills are necessary to create your site using simple drag-and-drop tools.
The setup is simple and quick.
Cons
The free account is limited, and your site will include Wix branding and advertisements.
The number of free third-party apps is restricted.
You can't modify a template once you've chosen one.
Price:- The Wix website builder is completely free. You'll get a Wix subdomain that looks like this if you sign up for a free Wix account: https://username.wixsite.com/example.
You can, however, add a custom domain for $4.50 per month. Their premium plans range in price from $8.50 to $24.50 per month.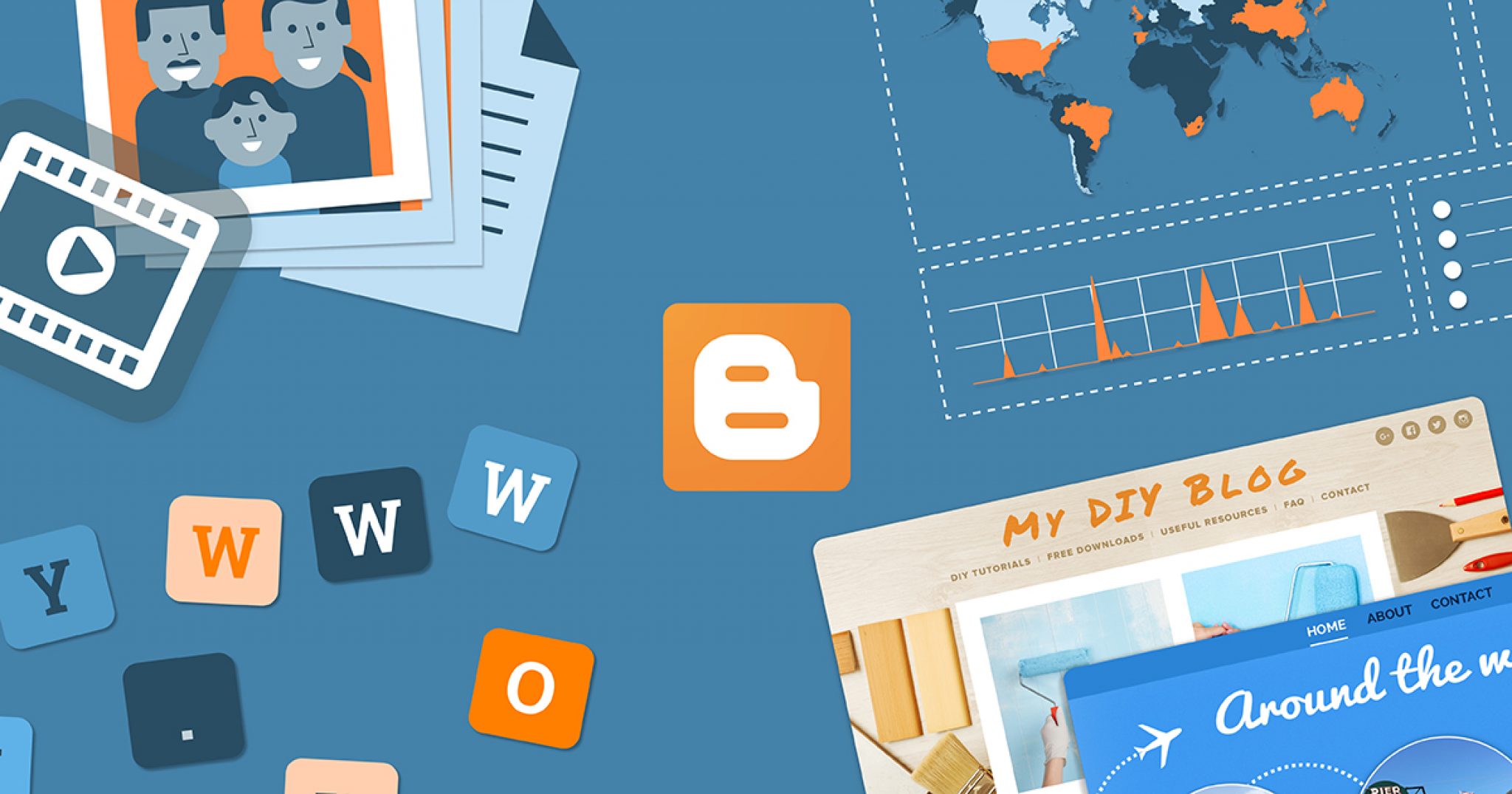 Google's Blogger is a completely free blogging platform. It provides non-technical people with a quick and simple approach to start a blog.
Blogger was one of the first blogging platforms to appear on the market. Pyra Labs was the first to release it in 1999. Google bought Blogger later in 2003 and redesigned it into the tool we know today.
All you need is a Google account to start a free blog on Blogger.
Pros
Cons
You can only use basic blogging tools, and you won't be able to add new features as your site increases in popularity.
Design possibilities are limited, and there are fewer templates to choose from.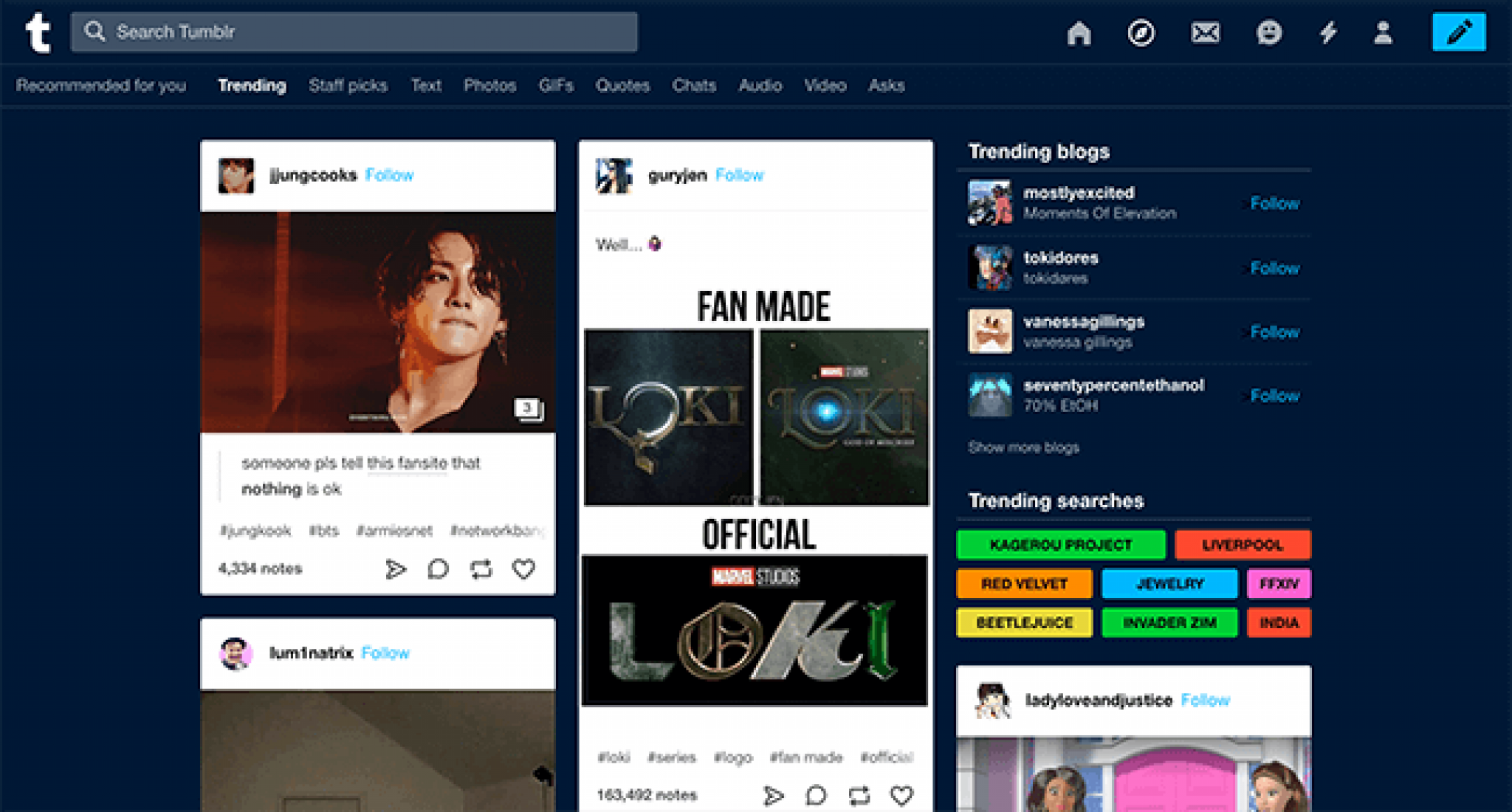 Tumblr differs from other blogging systems in a few ways. It's a social networking microblogging platform with features like following other blogs, reblogging, built-in sharing tools, and more.
Pros
With a Tumblr subdomain like https://example.tumblr.com, Tumblr is free. A premium custom domain name can also be linked.
It's incredibly simple to set up and utilize.
It has a built-in social media component.
Cons
Tumblr has a limited range of features that you won't be able to expand as your site grows.
There are several Tumblr themes available, but none of them can provide additional functionality.
It's difficult to back up your Tumblr blog or migrate it to another site (see our guide on how to move from Tumblr to WordPress).
Medium, which was founded in 2012, has developed to become a community of authors, bloggers, journalists, and experts. It's a simple blogging platform with a few social networking options.
Medium functions similarly to a social networking site, allowing you to create an account and start publishing content. You'll get a profile address like this after you sign up: https://medium.com/@yourname. However, you are unable to use your domain.
Pros
Medium is simple to use, requiring no setup and no coding knowledge.
It enables you to connect with a pre-existing online community of people who share your interests.
Instead of constructing a website, you can concentrate completely on writing.
Cons
In terms of design or brand building, the features are severely constrained.
Your audience is owned by Medium, so losing your blog means losing all of your followers.
You are not permitted to use your domain name. You'll obtain a profile page similar to Facebook's, for example, https://medium.com/@yourname.