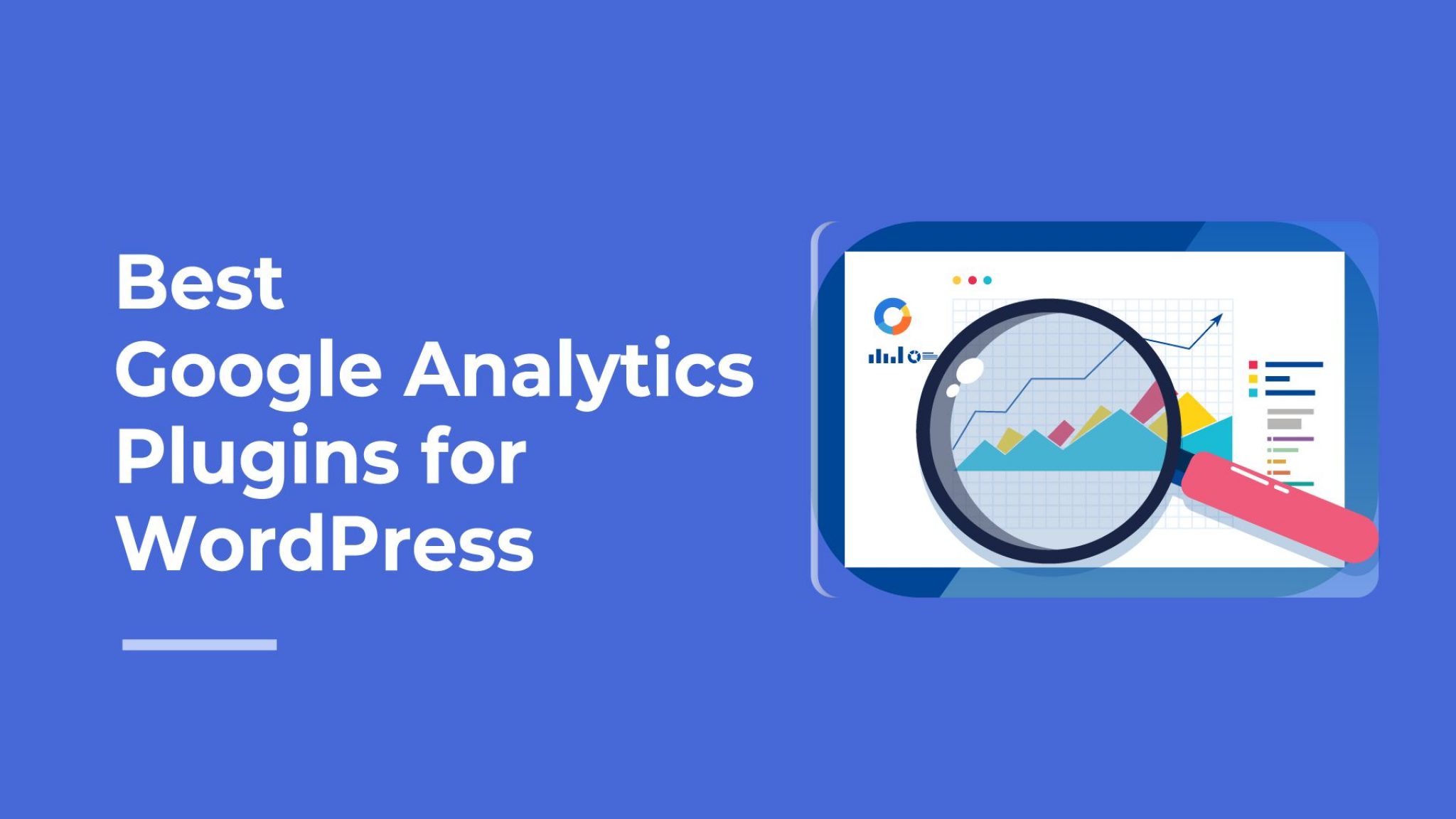 If the volume of analytics data from your website already overwhelms you then you haven't probably started searching for WordPress analytics plugins!
Well, it's imperative that you use a decent WordPress analytics plugins to get vital site data, insights, and metrics. Majority of the website owners tend to be inclined towards choosing Google Analytics but there're some really good non-GA plugins as well.
Google Analytics is much ahead in the competition as it's quite a powerful option; however, many (including me) find the deluge of data too intimidating. Thus, I'm a huge fan of WordPress analytics plugins that not only simplifies the interface but access the data without getting intimidated.
New WordPress analytic plugins are launched in the market at regular intervals and there're some that even offer unique insights. Thus, settling for a plugin that takes care of all your analytical needs can be a huge challenge because it's always a difficult choice.
I'm here to make your life easier by presenting you with a list of the best WordPress analytics plugins in 2022. We'll try to dig into the basic features, benefits of each plugin in the list and help you arrive at a decision, depending on your needs.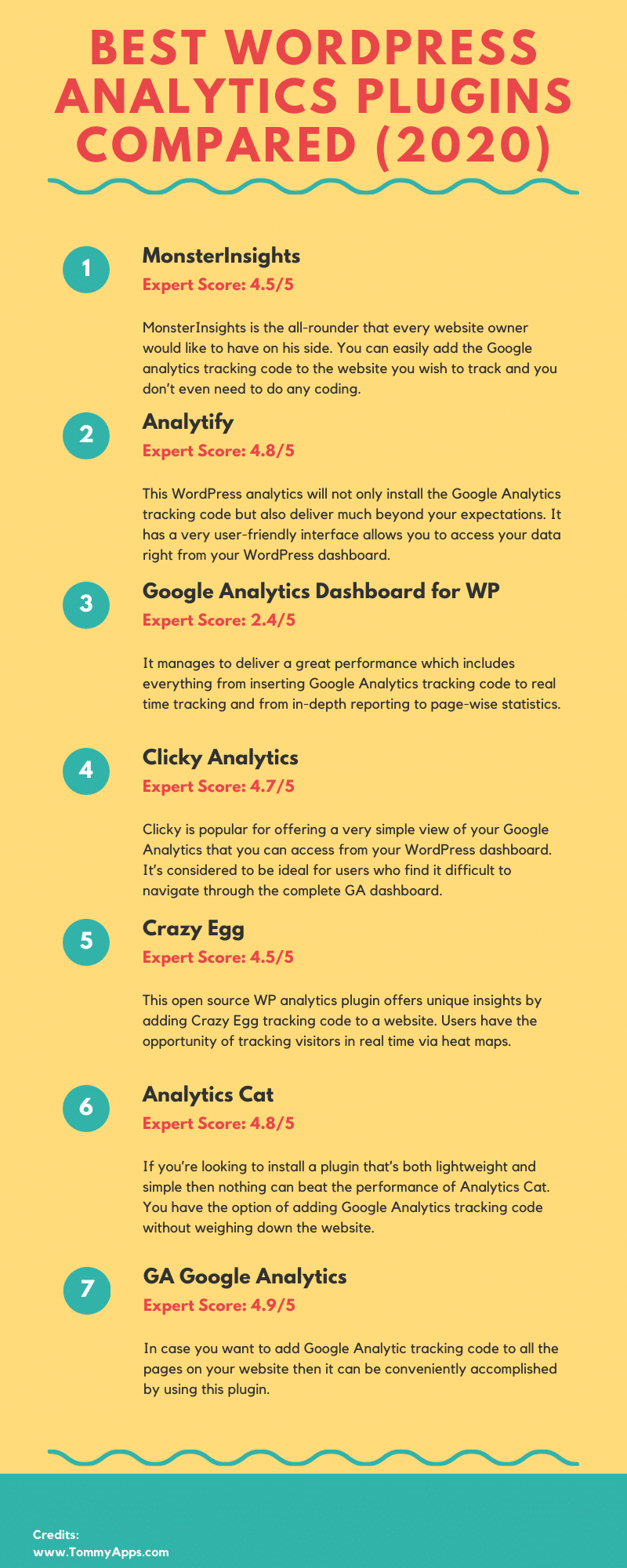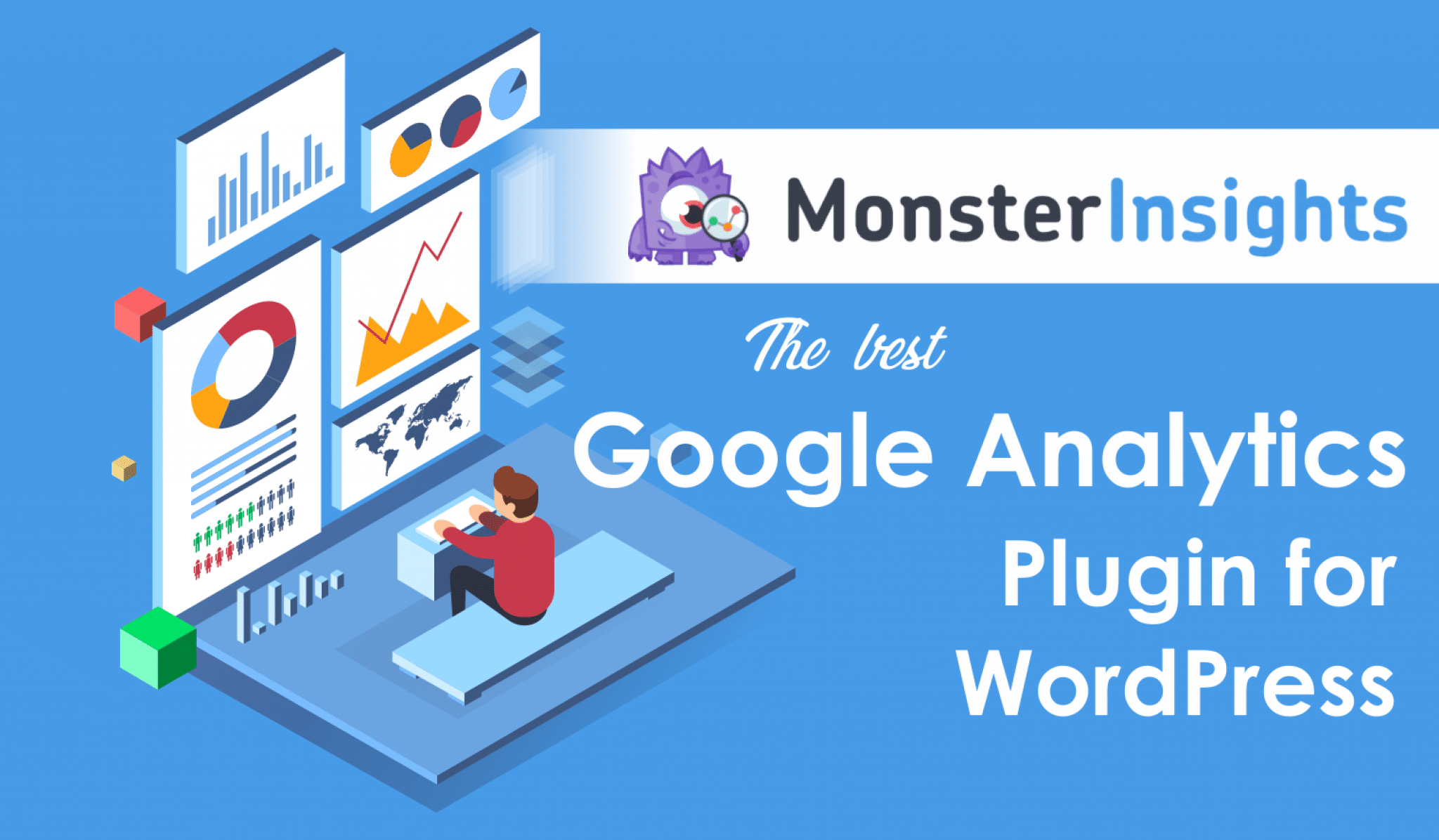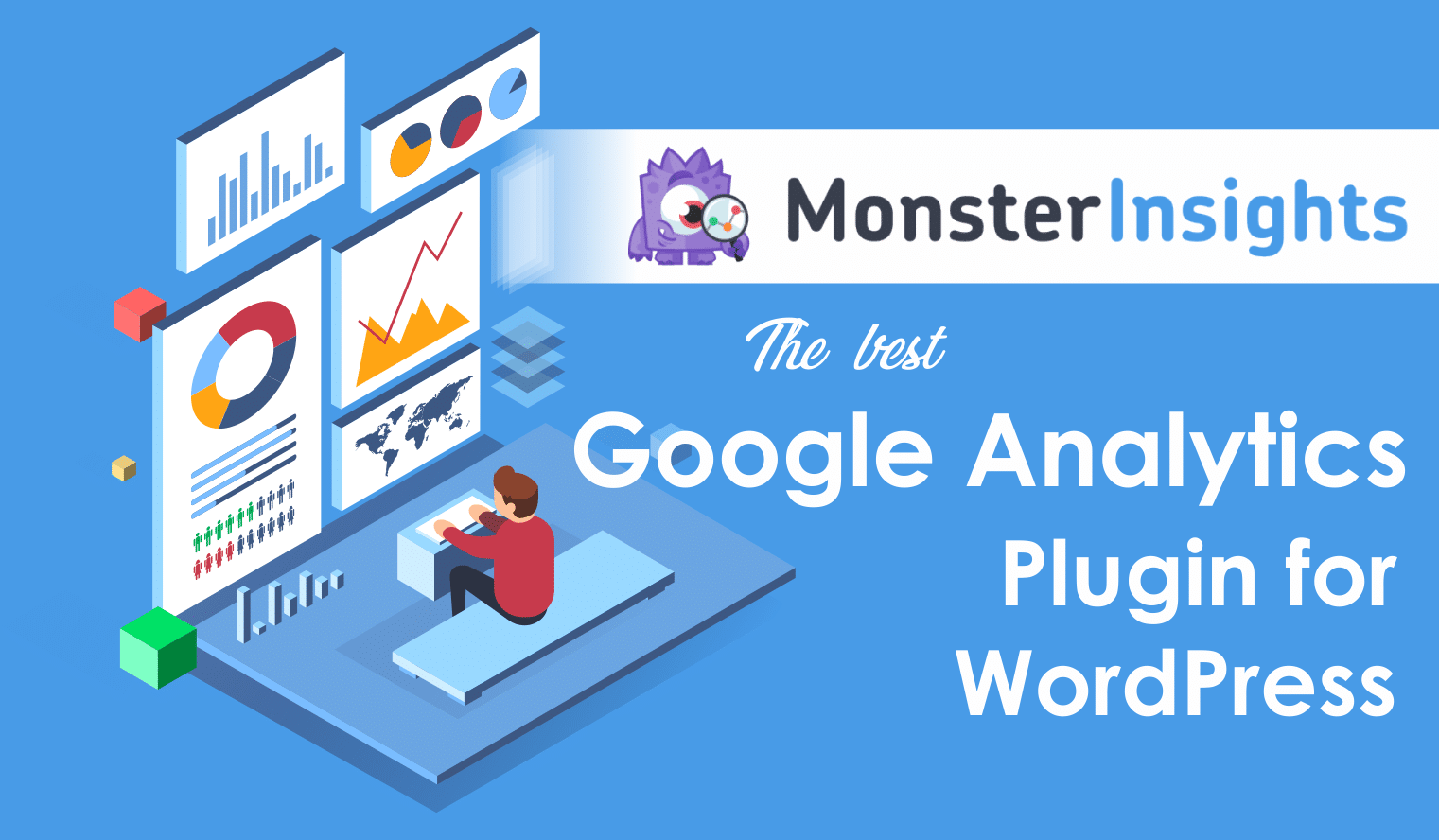 This plugin has a very high rating on WordPress.org and it's much ahead of the others in terms of popularity.
MonsterInsights is the all-rounder that every website owner would like to have on his side. With over 2 million downloads, this plugin is popular because of the cool features and benefits it delivers.
You can easily add the Google analytics tracking code to the website you wish to track and you don't even need to do any coding.
You'll be able to access all website data on the WordPress dashboard and you can scale from the free to the premium version as and when you need.
The biggest advantage is that it breaks down your Google Analytics data into behavior and audience metrics.
Advanced features such as e-commerce reports are also available when you subscribe to the premium version. The only downside is that statistics pertaining to individual content isn't available.
ToolsonCloud | CSS Igniter | Mojo | Apollo 13 Theme | Themeum | Pretty Darn Cute Design | WPDeveloper
This WordPress analytics will not only install the Google Analytics tracking code but also deliver much beyond your expectations.
It has a very user-friendly interface allows you to access your data right from your WordPress dashboard.
E-commerce business owners can be immensely benefited by installing Analytify as it offers the best tracking features for ecommerce websites.
Free version of MonsterInsights offers limited features with the free version which includes like top countries, social media statistics, page views, and even top referrers.
However, if you choose the premium version then you can get access to the advanced features like email notifications, real-time statistics, and campaign statistics.
Must Read Articles:
If you're looking for pure functionality and not just fancy names then nothing can beat this plugin.
Even with its lackluster interface, it manages to deliver a great performance which includes everything from inserting Google Analytics tracking code to real time tracking and from in-depth reporting to page-wise statistics.
Clicky is popular for offering a very simple view of your Google Analytics that you can access from your WordPress dashboard.
It's considered to be ideal for users who find it difficult to navigate through the complete GA dashboard.
Besides, Clicky even uses its own tracking code so that you don't really have to bother about inserting tracking codes in your website.
 Clicky offers in-depth insights that are easier to understand for even a part-time site owner.
If you're a blogger who finds the GA dashboard too complex to navigate then you can always opt for Clicky that offers features like custom data tracking and video analytics.
Additionally, you can expect to access a few interesting features such as Live Map for real time tracking of visitors.
Best Articles:


This open source WP analytics plugin offers unique insights by adding Crazy Egg tracking code to a website. Users have the opportunity of tracking visitors in real time via heat maps.
It's amazing to track your website visitors on a real time basis and see them clicking on a particular page or simply hovering on a link.
Advanced features offered by Crazy Egg includes A/B testing based on variables like copy, content placement and color that help in delivering better user experience and increasing conversions.


If you're looking to install a plugin that's both lightweight and simple then nothing can beat the performance of Analytics Cat. You have the option of adding Google Analytics tracking code without weighing down the website.
Dashboard integration is easier and faster when you install Analytics Cat. Using very simple methods, you can prevent data corruption by providing the option of excluding logged-in users. You can choose to exclude any number of user roles as you wish.
ToolsonCloud | CSS Igniter | Mojo | Apollo 13 Theme | Themeum | Pretty Darn Cute Design | WPDeveloper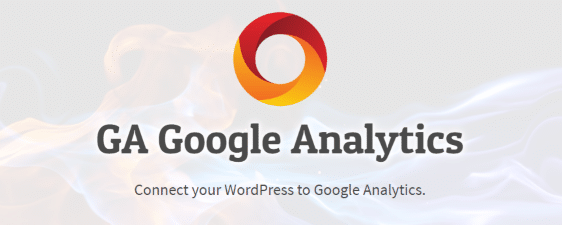 In case you want to add Google Analytic tracking code to all the pages on your website then it can be conveniently accomplished by using this plugin.
GA Google Analytics doesn't provide any statistics and are comfortable in accessing the analytics from a separate GA dashboard.
Premium version offers a number of advanced features such as opt-out visitors, custom codes, and disabling tracking of users already logged-in to the website.
Affiliate Royale | WPForms | Kali Forms | Gravity Forms | Olark | Tidio | Pure Chat | Formilla | LiveChat
Conclusion:
We're aware that not every plugin performs all the tasks; hence the choice of a good WP Analytics plugins is quite challenging.  Analytify or MonsterInsights is a great option if you're looking to put in some power to your WordPress website.
On the other hand, specialized plugins that perform specific tasks like adding Google Analytics tracking code or providing an integrated WordPress dashboard also exist. The best thing about the WP Analytics plugins is that they're easier to install and even test the free versions where you don't have to make any monetary commitments.