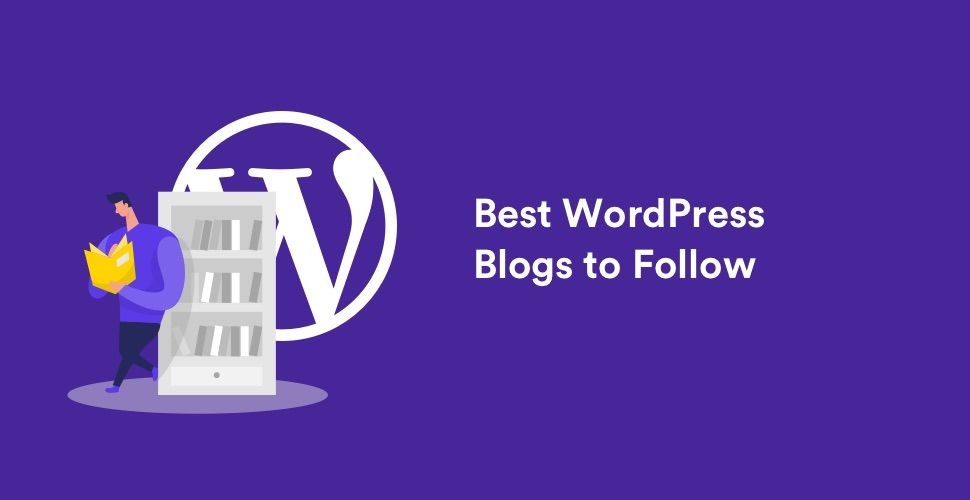 There are a lot of popular WordPress blogs out there with a lot of great WordPress tools. WordPress is one of the most popular CMS platforms on the internet. It is an excellent forum for expanding your company or blog.
In the fast-paced digital world, there are countless themes and plugins to customize your website, allowing you to build wonders.
We regularly read some of the most common WordPress blogs because they provide extremely useful information. We assume these blogs would be beneficial to you as well.
So, if you have the necessary expertise, WordPress is an excellent forum for honing your skills. That being said, you won't have to pay anything to learn more about WordPress because below is the list of best WordPress blogs to follow in 2022 if you want to learn a lot for free.
Best WordPress Blogs to Follow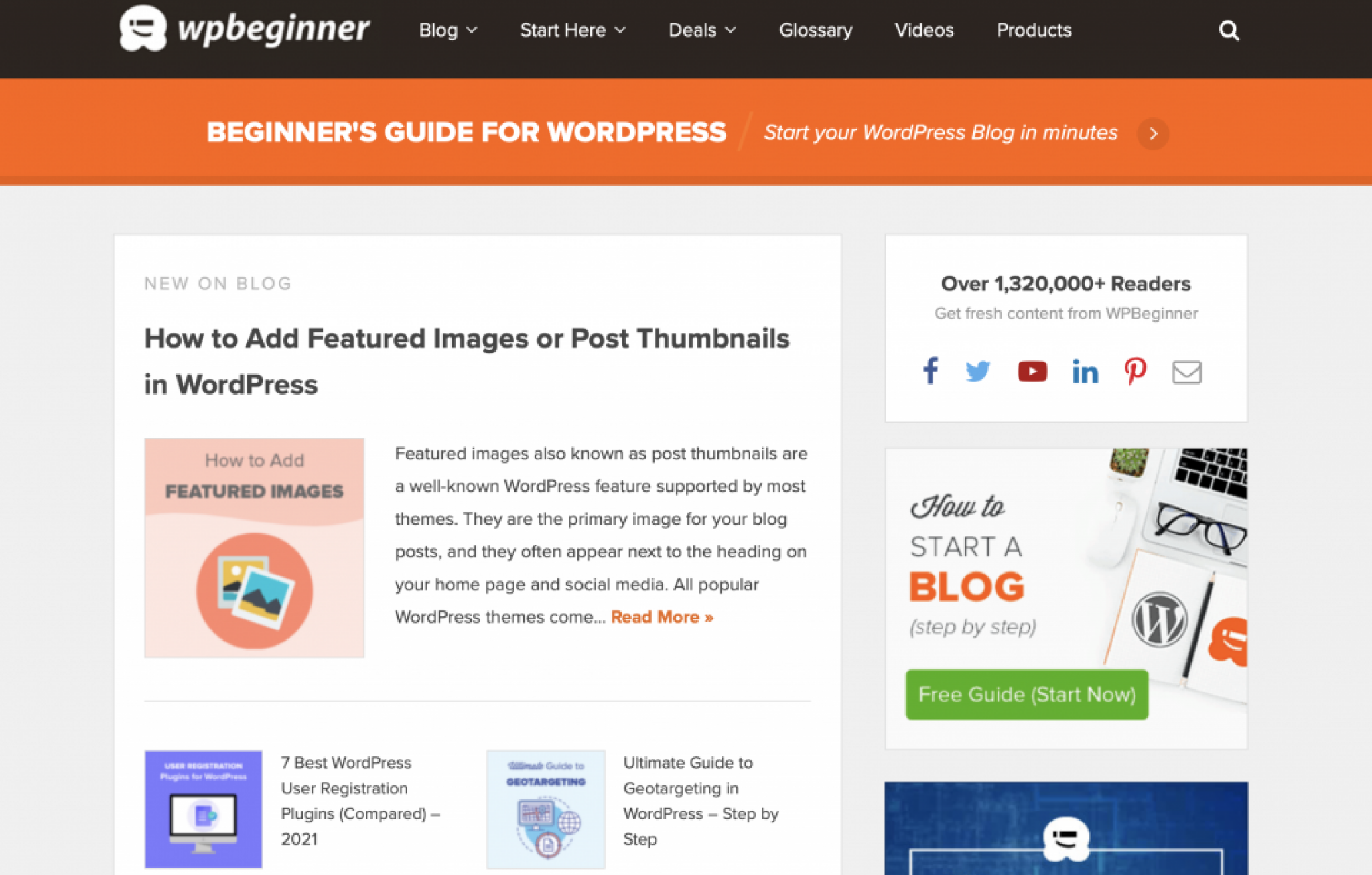 The name of the blog suggests its purpose: it is the best WordPress tutorial blog for a beginner to become a WordPress pro. The blog assists newcomers in getting started and thriving on their path to success.
Starting with downloading, configuring, and hosting WordPress to choosing the best methods and plugins for success, WPBeginner provides you with everything you need to know about WordPress.
The blog contains the most recent news, updates, and reviews, as well as the best themes by category, the best plugins by function, all about WordPress, and much more. The blog is the best in the space to expand, with over 600,000 readers and 320K subscribers who appreciate the content.
WPlift is a site where you can find the most recent WordPress updates, unbiased feedback, and helpful tutorials. The best starting point for any WordPress user.
This famous WordPress blog is important for providing actionable and entertaining blog posts about the rapidly growing WordPress site.
Learning about WordPress is no longer a difficult task. It's guaranteed by WPlift.
The blog, which was created by Oliver Dale in 2010, is the primary source of up-to-date knowledge for thousands of WordPress users daily. Simply take a look at the blog theme in their gallery to see the blog's true potential.
To gain an advantage in the competitive room, there are point-by-point reviews, best tutorials, and comprehensive information on critical plugins available.
The site's weekly WordPress news offers visitors a fast look at what's new in the industry. The monthly best theme round-up showcases the month's best themes in each category.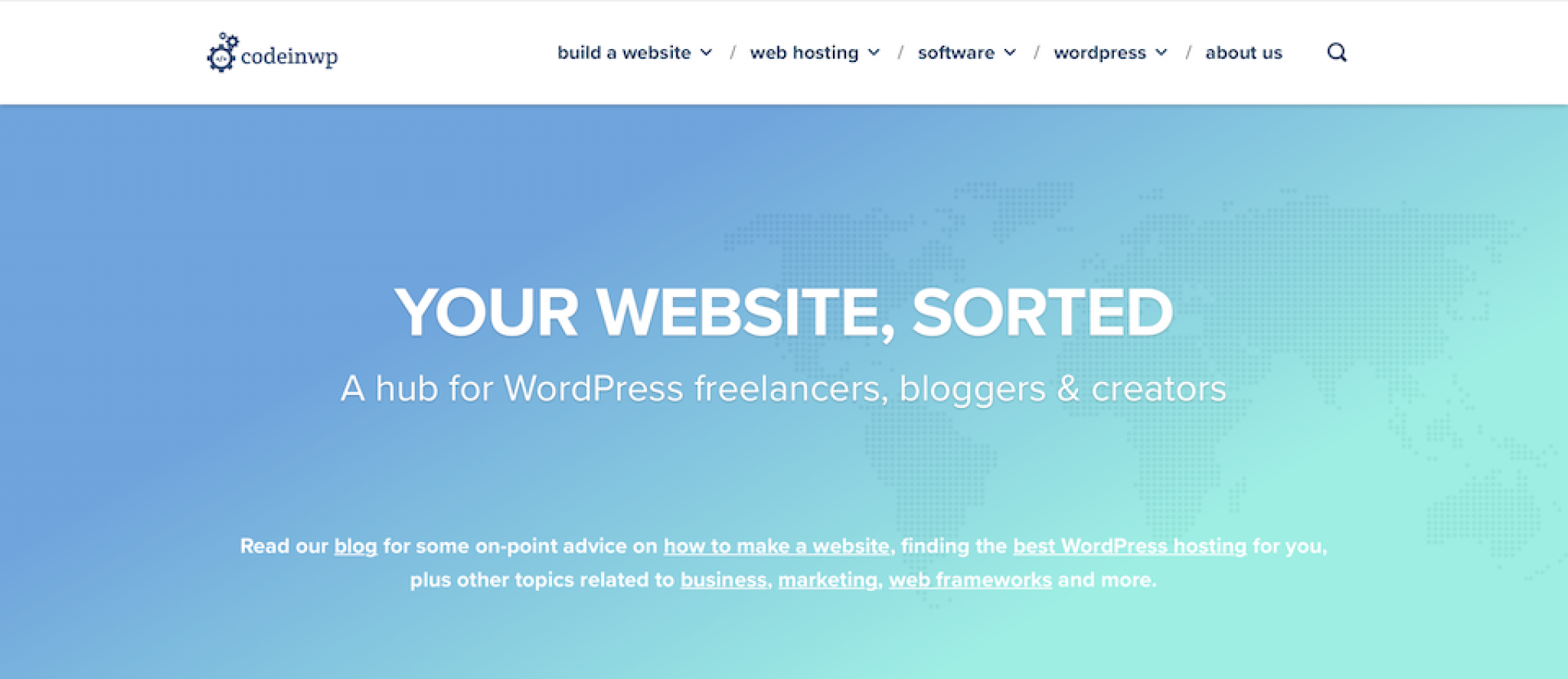 For WordPress-obsessed creatives, this is a one-stop-shop. If you want to develop your WordPress company, this is one of the best blogs to follow. Clear, easy-to-understand blogs, and technical details written in plain English so that everyone can understand what's going on in the WordPress world.
You can get excellent WordPress tutorials and weekly updates, including the most up-to-date plugin tutorials. Excellent list and comparison posts on different plugins, and the site's well-researched articles will help you boost your WordPress knowledge. Use this platform to your advantage to become the best at what you do.
A popular WordPress blog, an insightful blog dedicated to improving things from the viewpoint of every user. An increasingly growing blog that provides up-to-date information on WordPress themes, plugins, hosting, and other related topics. The latest growing trend in the WordPress room, as well as methods to follow to make rapid progress in WordPress technology, is detailed in this insightful blog.
WPleaders provides everything you need to make the best choice for your WordPress website's plugins, themes, and hosting. A fantastic place to learn and acquire a lot of knowledge about WordPress.
WPExplorer is a one-stop-shop for learning WordPress and its wide range of topics. All of your WordPress learning needs can be met in one place. WordPress tutorials, technical reviews, WordPress news, and quick, easy-to-understand how-to guides are all available here.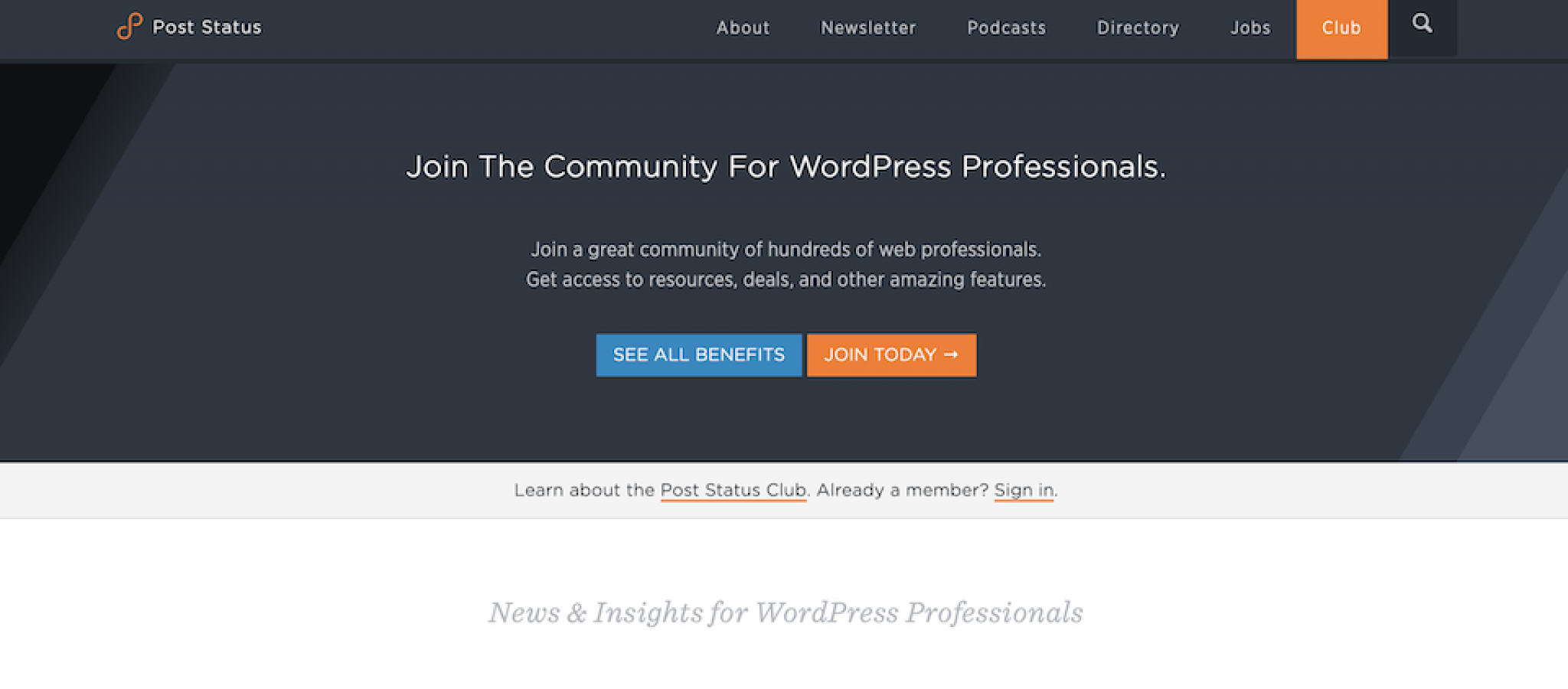 To effectively elevate your future business plans, learn about the latest trend and updates about WordPress from Post Status. The best-selected news WordPress has to offer is provided by Post Status. It's a dedicated and extremely useful forum for WordPress users and professionals.
You'll find cutting-edge WordPress news, in-depth tutorials, and critical WordPress optimization strategies, among other things. Brian Krogsgard and Brian Richards host a WordPress-only podcast that keeps you up to date on the latest happenings in the WordPress ecosystem. This is a must-follow blog for all WordPress news and updates.
The name suggests the blog's purpose: Learn Woo, all about WooCommerce. The platform covers all aspects of WooCommerce and provides several practical strategies for scaling WordPress websites using WooCommerce. This is a must-see website with vital details at your fingertips.
Additionally, the website provides advanced tutorials for the most recent WordPress updates. You won't find this information anywhere else. The website's customization tutorials are the best; they make personalizing the WordPress platform simple and painless. Simply go to the blog's WordPress security and performance tutorials; they're designed to make your WordPress store the most efficient and optimized it can be.
8. WPEKA
WPEKA is one of the most popular WordPress blogs available. A one-of-a-kind blog with in-depth tutorials, WordPress plugin reviews, and roundups. Clear and comprehensive knowledge of anything needed to succeed in the WordPress community. WordPress guides and updates about the growth and progress of every company that uses WordPress.
This website's WordPress tutorial offers useful details and makes it simple for users. The information given on the website about SEO and WordPress protection is first-rate.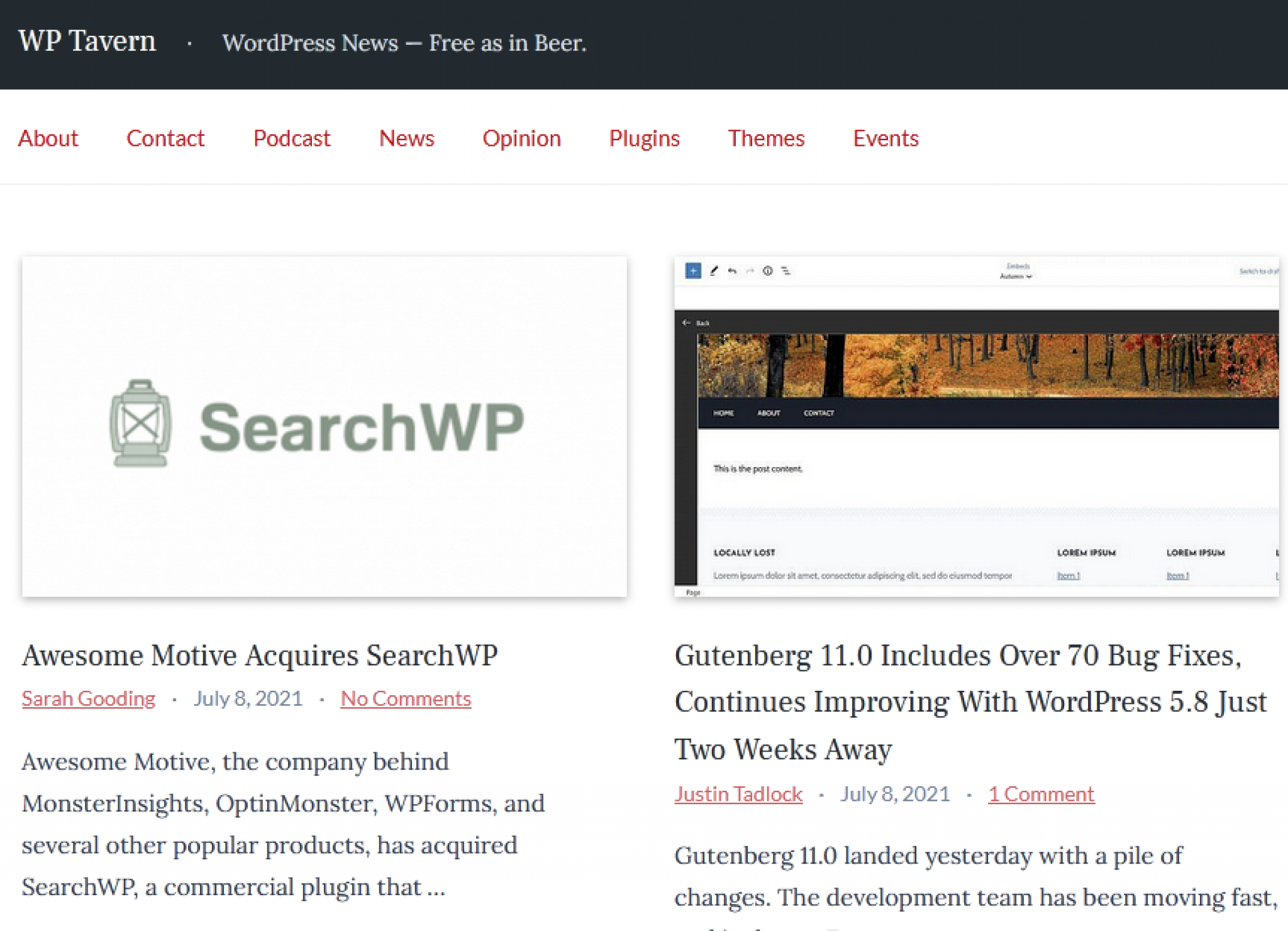 All you need to know about WordPress in one place. Exciting and easy-to-read blogs that contain important information about WordPress CMS growth and development. There will be fewer WordPress tutorials and more information on how to use WordPress effectively to expand the scope and success of your company.
It's a great place to start if you want to learn everything there is to know about every new WordPress update. WP Tavern covers all of the most recent articles, plugin reviews, expert perspectives, trending trends in every category, and, most importantly, the most recent events that can be beneficial to progressive businesses.