Blubrry, a subsidiary of RawVoice, is a privately owned company that was started in 2005. The company has a strong community of podcasters and is based in the United States of America. Thus, it's safe to conclude that the company is made by the podcasters for the podcasters and is one of the oldest podcasting companies in the entire world.
Store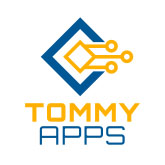 You will get:
Simple Interface
Quick upload and publishing
Supported well by other products from Blubrry
Decent customer care
Blubrry PowerPress is a WordPress plugin that facilitates uploading and sharing of any episode on a WordPress powered website. The robust plugin facilitates operations with multiple RSS feeds along with several other utility tools, which makes it easier for podcasters to stream all their websites from the WordPress backend rather instead of the Blubrry dashboard.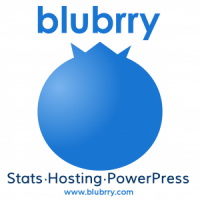 Products: Blubrry PowerPress WP plugin / Overall: The PowerPress plugin performs its core task of posting, uploading and publishing podcast episodes from the WordPress backend in a seamless manner. The simple interface and speed will appeal to people concerned with podcasting sans all the glitz and glamour. However, one thing that might be big turn-off for many is the expensive pricing.
PROS
Simple Interface
Quick upload and publishing
Supported well by other products from Blubrry
Decent customer care
CONS
Expensive compared to its competitors
5 reviews for
Blubrry PowerPress
General Inquiries
There are no inquiries yet.