Castos Podcast
Founder and CEO Craig Hewitt heads the team of 9 people including developers, marketers, and customer support executives at Castos Podcast for the past 7 years. The company has the simple motto of making podcasting easy and accessible to everyone around the world.
Store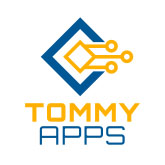 You will get:
Simple integration with WordPress
Media file and Bitrates remain unchanged
Podcast transcriptions
Monetization options
Castos offers Podcast hosting and analytic service to customers from across the world. It owns several WordPress podcasting plugins that can perform specific tasks pertaining to podcasting. Their premium podcasting can help users monetize their podcasts by offering automatic transcriptions and publishing the podcasts on YouTube. Users are able to get download stats for all their podcasts from a single dashboard.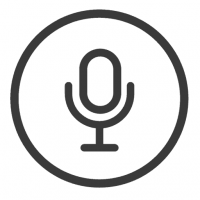 Products: Premium Podcasting, Automatic Podcast Transcriptions, Seriously Simple Podcasting, WordPress plugin, YouTube Republishing, Podcast Analytics Done Right, Editing and Production Service / Overview: If you intend to reach millions of people with your voice and ideas then you need a professional podcasting service like Castos. Unlimited storage, montize RSS feeds, and even automatic transcriptions are some of the USPs of Castos plugins. Gain incredible insights through detailed statistics by integrating the plugins with your WP website.
PROS
Simple integration with WordPress
Media file and Bitrates remain unchanged
Podcast transcriptions
Monetization options
3 reviews for
Castos Podcast
General Inquiries
There are no inquiries yet.