Optimus was founded in 2014 and since then the company has been offering premium quality image optimization service through their plugins. The Optimus team includes developers, designers and online marketers who are dedicated towards the cause of making the lives of WP website owner's easier.
You will get:
Quick optimization
Maintains high quality
Best lossless compression
Affordable plans
Optimus image optimization plugin for WordPress websites has been developed for quick and high-quality image compression. The plugins are powered by Key CDN, a dedicated CDN that helps the plugin optimize images on a real-time basis.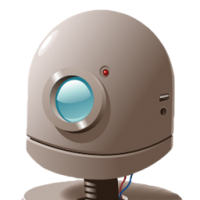 Products: Optimus plugin, Optimus HQ plugin, Optimus HQ Pro plugin / Overall: If you've been searching for a lossless image optimization plugin at affordable rate then Optimus is a must have for your WP website. The Optimus plugin is worth your time, money, and effort. Give it a try if you intend to give a boost to your website's performance without spending a fortune.
PROS
Quick optimization
Maintains high quality
Best lossless compression
Affordable plans
CONS
Poor performance when dealing with larger images
4 reviews for
Optimus Key CDN
General Inquiries
There are no inquiries yet.