Tribulant is a platform for software distribution that offers a variety of WordPress plugins along with various other products such as extensions and hosting.
Store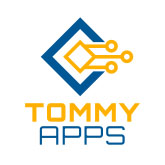 You will get:
Great variety of plugins
Affordable
Easy installation
Intuitive User Interface
Tribulant offers an incredible range of WordPress plugins that can help users to start selling, send newsletters, publish ads and accomplish several other marketing and website management activities. The premium WP plugins developed by the Tribulant team has managed to win the hearts of website owners across the world.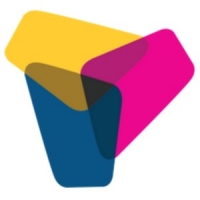 Products: WordPress One Click SSL plugin, WordPress Plugins Bundle, WordPress Newsletter Plugin, WordPress Shopping Cart Plugin, WordPress Popup plugin, WordPress FAQ Plugin, WordPress Lightbox Plugin, WordPress WHOIS Plugin, WordPress Banner Rotator Plugin, WordPress Banner Rotator Plugin, WordPress Custom Fields Plugin, WordPress Slideshow Gallery PRO / Overall: If you're starting out with your online business then Tribulent presents you with the unique opportunity of quick access to some of the most useful plugins. These plugins have been designed keeping in mind the basic as well as advanced needs of website owners. Pricing of all the plugins are nominal as you don't have to invest a fortune.
PROS
Great variety of plugins
Affordable
Easy installation
Intuitive User Interface
CONS
Too many options can be confusing
General Inquiries
There are no inquiries yet.