Founded in 2014, TubeBuddy is owned and run by the experienced team of developers at Geronimo Systems.
Store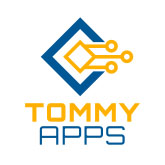 You will get:
Shortens lengthy video optimization process
Detailed analytics
Versatile with numerous functionalities
TubeBuddy is a premium video optimization and YouTube Channel management toolkit available in the form of mobile app and browser extension. This software can be directly integrated on YouTube's website and it offers a wide range of tools that not only save time for YouTube channel owners but also turn the video engaging and profitable. It also provides critical analytics and marketing insights in order to optimize the marketing strategies.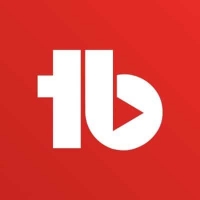 Products: TubeBuddy browser extension and mobile app Overall: Getting your YouTube videos optimized and improving the ranking is super-easy when you have an efficient tool like TubeBuddy. Not only will it help you achieve a quick growth and volume but it will also help you create videos that click with your target audience. Just take a look at the detailed analytic reports; it gives you some really intriguing insights.
PROS
Shortens lengthy video optimization process
Detailed analytics
Versatile with numerous functionalities
CONS
Users have to make multiple payments for multiple channels
Doesn't work with browsers other than Chrome
Set up can be tricky
General Inquiries
There are no inquiries yet.