Founded in 2009 by Matt Barrie, Freelancer is a crowdsourcing marketplace online platform that allows employers to post jobs on its website for freelancers to bid on.  Headquartered in Sydney, the company is one of the most popular online marketplaces for connecting freelancers with potential employers.
Store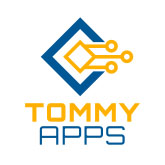 You will get:
Unlimited number of projects
Variety of Jobs
Easy profile creation
Great learning environment
Freelancer is an online platform to connect employees with potential employers. The employers are able to post jobs/projects on the website and site members across the world can submit bids using a competitive tender process.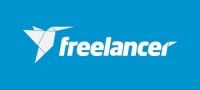 Products: Freelancer.com Overall: Freelancer is an excellent platform for individuals looking for well-paying jobs. The payment guarantee offered by the platform is the biggest advantage to employees and employers. Right from software development to marketing and from website designing to artificial intelligence, there're projects for everyone.
PROS
Unlimited number of projects
Variety of Jobs
Easy profile creation
Great learning environment
CONS
Stiff competition for newcomers
Lesser bids for fee accounts
General Inquiries
There are no inquiries yet.