Subscription Billing is wholly owned subsidiary of a UK based company named Paddle founded by Christian. It offers SaaS based WordPress plugin for subscription billing management. The company has had an impressive run over the past 8 years as it has managed to register phenomenal growth. Team strength of the company has increased from 2 to 140+, which comprises of developers, marketers, designers, coders, testers, business experts, and customer support.
Store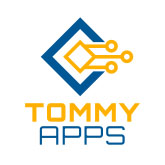 You will get:
Flexible billing models
Easy integration and migration
Affordable plans
Ends developer dependency
Subscription Billing plugin for WordPress websites is geared towards building a robust end-to-end subscription management for SaaS businesses. Users are able to set up products and plans, create different billing models, facilitate subscription payment, and help in the integration and migration of existing SaaS applications.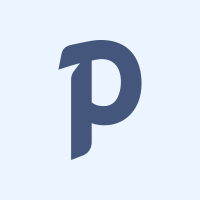 Products: Subscription Billing WP plugin / Overall: If there's anything that SaaS businesses have to be really careful about then it's the billing. Subscription billing is an essential plugin that can propel any SaaS business from just making enough to sustain their businesses to actually realizing a rise in profits. From set up to subscription payment and from creating a variety subscription billing models to integration, everything seems to be just a click away when you install the Subscription Billing plugin.
PROS
Flexible billing models
Easy integration and migration
Affordable plans
Ends developer dependency
4 reviews for
Subscription Billing
General Inquiries
There are no inquiries yet.