Sarbacane, a Frrench company is the creator and owner of Jackmail – an intuitive email service that helps users create and send emails to customers.
You will get:
Easy Setup
Drag and drop email builder
Personalized campaign
Detailed reporting and statistics
Quick integration with Ninja forms, WooCommerce, WPForms etc
Jackmail is a WordPress-based email services that offers built in SMTP and comes in the form of a WP plugin that facilitates the delivery of email campaigns as well as automated newsletters depending on the posts published recently on a website.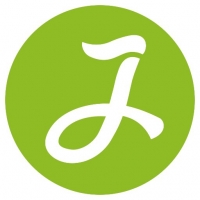 Products: Jackmail email services plugin / Overall: Jackmail is best suited for small businesses or startups that don't want to spend a fortune before earning a dime. Thus, if you're looking for a email service with complete features then you can opt for Campaign Monitor or MailChimp. However, if you intend to send newsletters for only your published posts then no other service can beat Jackmail. The built-in SMTP saves you from manual configuration of your mail server.
PROS
Easy Setup
Drag and drop email builder
Personalized campaign
Detailed reporting and statistics
Quick integration with Ninja forms, WooCommerce, WPForms etc
CONS
Expensive compared to its competitors
Lack of advanced features
General Inquiries
There are no inquiries yet.