Founded in 2001 by Ben Chestnut, Dan Kurzius, and Mark Armstrong, MailChimp is an US based company offering marketing automation and email marketing to customers across the globe. The Rocket Science Group LLC is the parent company and MailChimp was named after their popular e-card character.
Store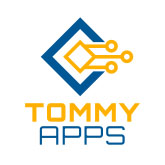 You will get:
Easy Setup
Powerful Opt-in form
Best for beginners
MailChimp for WordPress is probably the most popular plugin available for free as it helps users create and grow their email list. Creating a signup form is easier with MailChimp, which helps website owners stay in touch with every visitor. It's a highly rated plugin and since, its inception, popularity of MailChimp has only kept growing.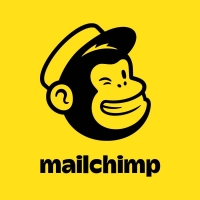 Products: MailChimp WordPress Plugin Overall: We were looking to create a simple yet powerful opt-in form for our newsletter and MailChimp proved to be a wise choice. However, using the plugin is quite a challenge if you're not acquainted with HTML. There're obviously much better options but it's quite a decent plugin for advanced users who are ready to get on with the HTML tweaking.
PROS
Easy Setup
Powerful Opt-in form
Best for beginners
CONS
Expensive plans
Complex customization process
General Inquiries
There are no inquiries yet.