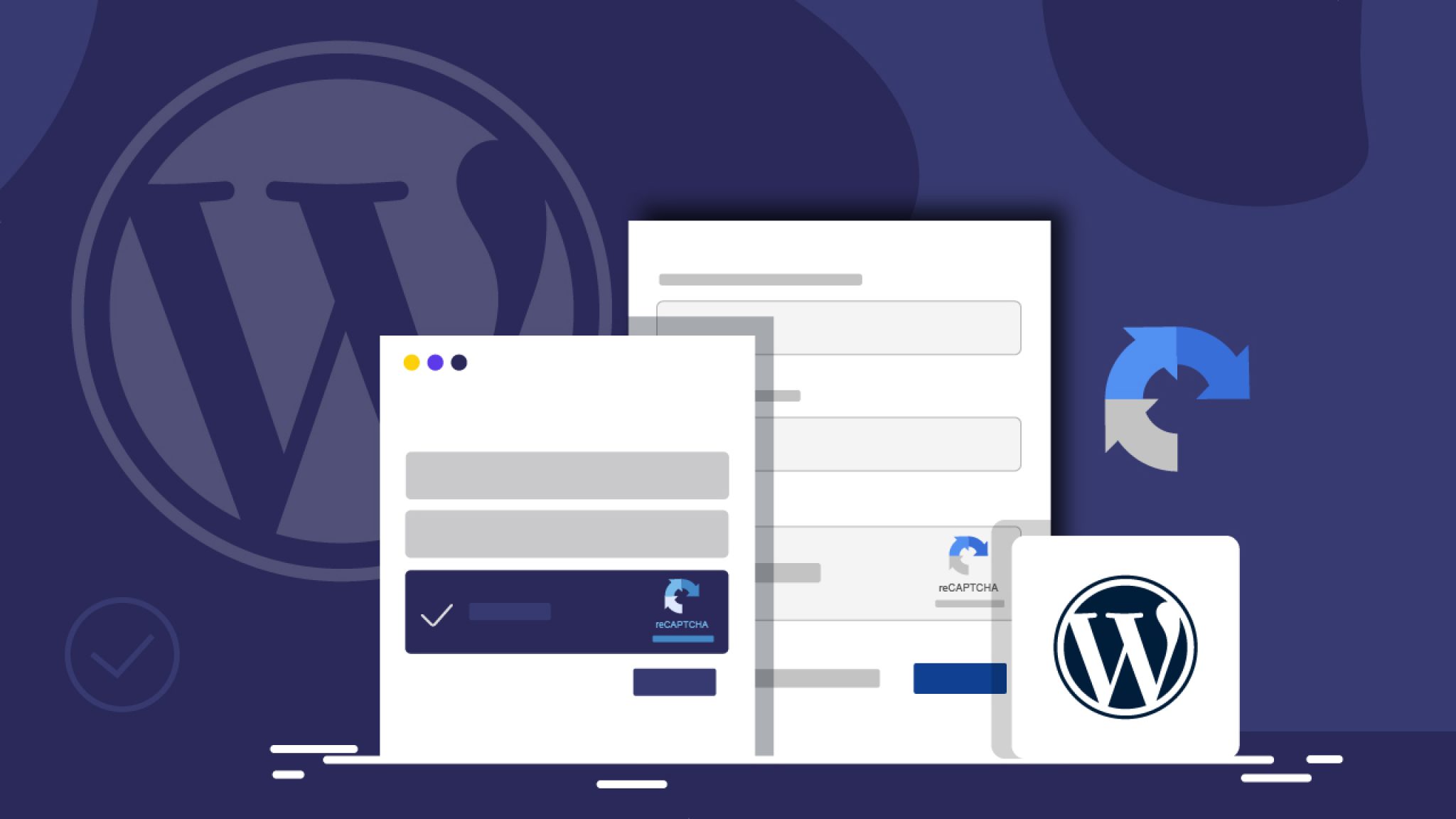 Are you trying to find the best captcha plugins for WordPress?
A WordPress captcha plugin is required if your website has a form or a comments section. It will aid in preventing spam comments from bots in your comment section.
However, it will most critically stop bots from sending in harmful form submissions that could affect your website and visitors.
We'll reveal the top WordPress captcha plugins and solutions in this list so you can use them to stop spam and malicious bots.
What is CAPTCHA?
Everyone who has used the internet has probably encountered captcha problems. You probably already know what a captcha is, but just to be safe, let's quickly go over everything you should know before adding one to your website.
Captcha is a test that allows users to demonstrate that they are actual people, not robots. "Completely Automated Public Turing test to tell Computers and Humans Apart" is what the acronym "CAPTCHA" stands for.
This challenge-response test can be used to determine whether the response was produced by a human being as opposed to a computer. There are currently more than ten different types of captcha on the market, and you can integrate them into your website to prevent spam.
Text captcha, image captcha, audio captcha, puzzle captcha, math captcha, word problem captcha, and other common captcha kinds are only a few. Why does this matter, though? We then reveal that to you.
Do you Need CAPTCHA on your WordPress Site?
Yes, a captcha should ideally be enabled on every website. This is why:
Prevent Malicious Attacks:
To attempt to access your website, hackers utilize malicious bots along with a variety of other techniques. SQL Injections, Cross-Site Scripting, and Brute Force Attacks are a few of these attacks. The comment section, login page, password form, and other forms on your website are among the input areas they target.
Prevent Spam:
There are numerous reasons why visitors to your website would desire to spam it. They might wish to advertise their website or a rival might seek to interfere with your business.
For blogs, community websites, and forums, a captcha is crucial. To prevent bot assaults and bogus registrations, you should add a captcha to all login and registration forms if you operate an online store or membership website.
Each day, there are more malicious threats and bot attacks. If you are attacked, your servers may be overworked, which will slow down your website.
These attacks not only slow down your website but also mess with your search engine rankings. Your website can be protected from such unpleasant issues by using a captcha plugin. You won't have to bother with bots, so you can concentrate on the actual individuals who visit or shop at your eCommerce site.
Let's examine the top WordPress captcha plugins and tools now that you fully comprehend what a captcha is.
1. WPForms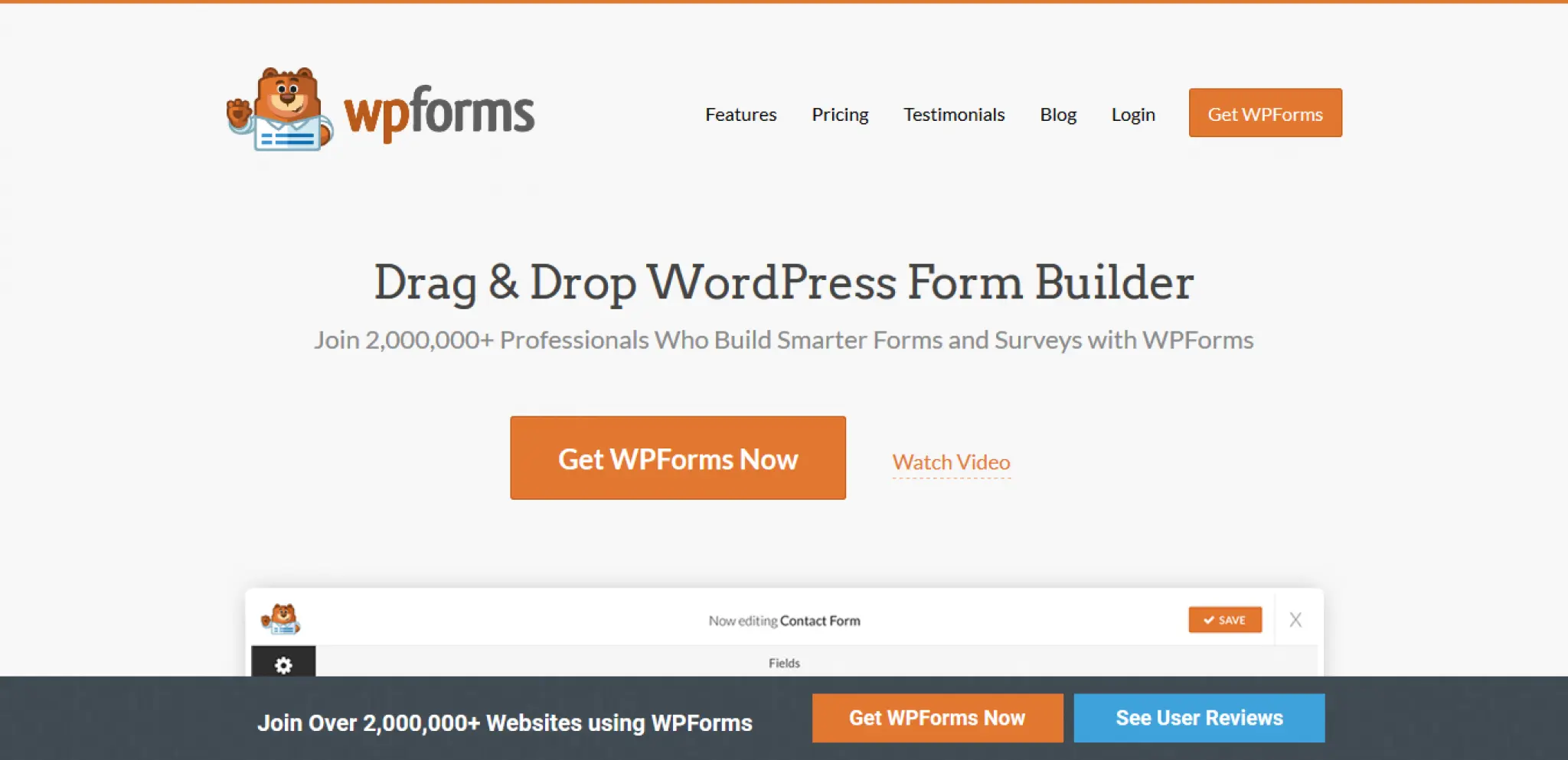 The best approach to add a captcha to your WordPress website is with WPForms. This program is the greatest visual WordPress form builder available.
It enables you to create any type of form you require for your website, including login, registration, and contact forms. Even polls and surveys are possible.
WPForms currently tops this list for two main reasons:
Every form you develop has built-in anti-spam features. Bots are automatically identified, and they are prevented from submitting the form.
In just a few clicks, a captcha can be enabled. I'm done now! You don't have to work with any WordPress or code.
Pricing: There is a free version of WPForms with minimal features. The pro version costs $39.50 a year to start.
2. Google reCAPTCHA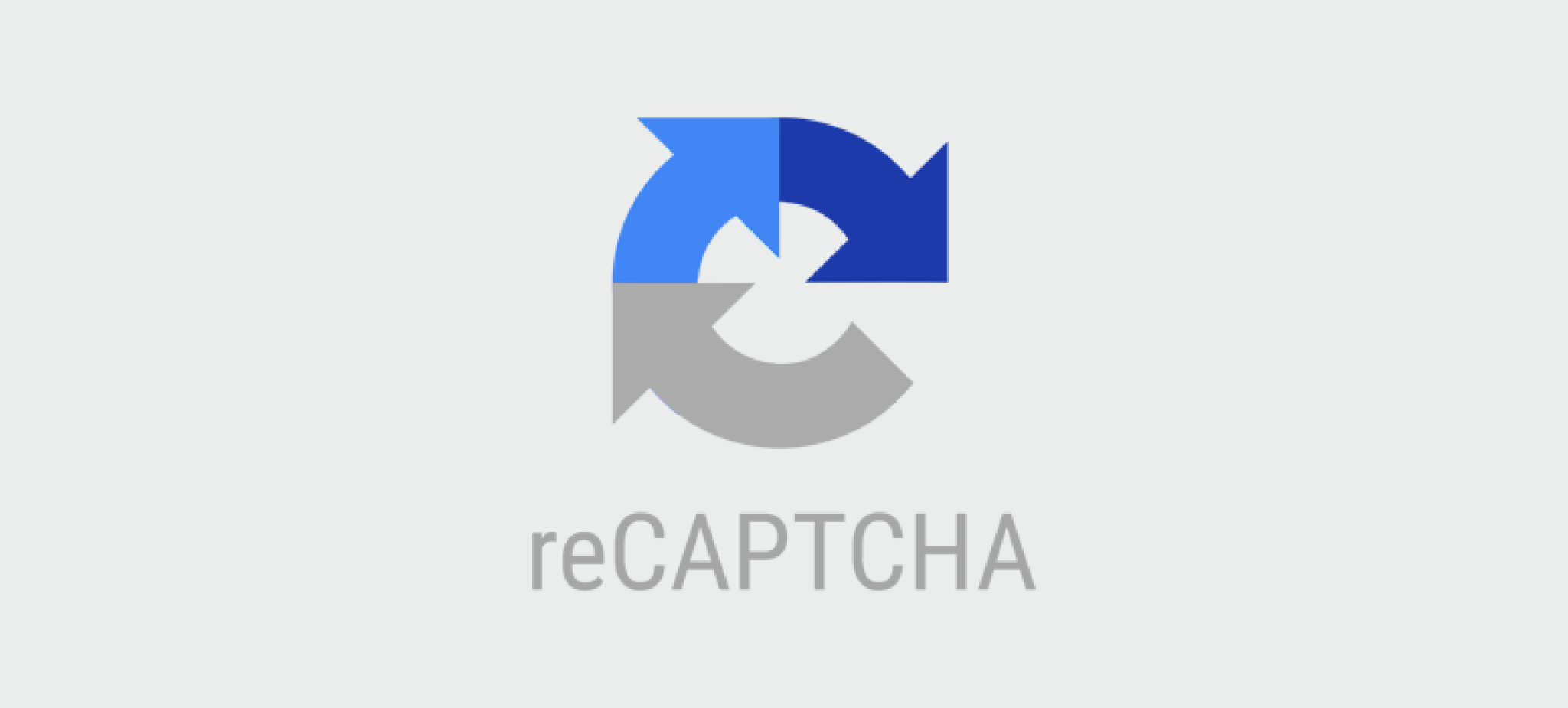 A free and premium version of Google Captcha is available to anyone who wants to safeguard their WordPress website against spam.
You must first register your website with Google to utilize Google Captcha (reCAPTCHA), after which you can obtain the Site Key and Secret Key. Before submitting the form, users must tick the box next to the statement "I am not a robot" to verify their humanity.
This captcha can be added to several forms, including those for login, registration, password recovery, comments, and popular contact forms. This plugin can be used with Contact Form 7, WooCommerce, Divi, BuddyPress, and other platforms if you purchase the pro version.
Pros
This plugin prevents bots from abusing your WordPress site by using the brand-new Google reCAPTCHA innovation.

Along with a simple interface, it offers a broad variety of themes for various versions.
Cons
The plugin uses just reCaptcha components. If you would rather use a different captcha, you will need to go elsewhere.
Pricing: Three variations exist. reCAPTCHA Enterprise, reCAPTCHA v2, and reCAPTCHA v3. The free versions (v2 and v3) can be used to verify fundamental interactions. A premium option with strong features is the enterprise plan. To obtain a price, you must get in touch with their sales team. Prices depend on what you require.
3. HCaptcha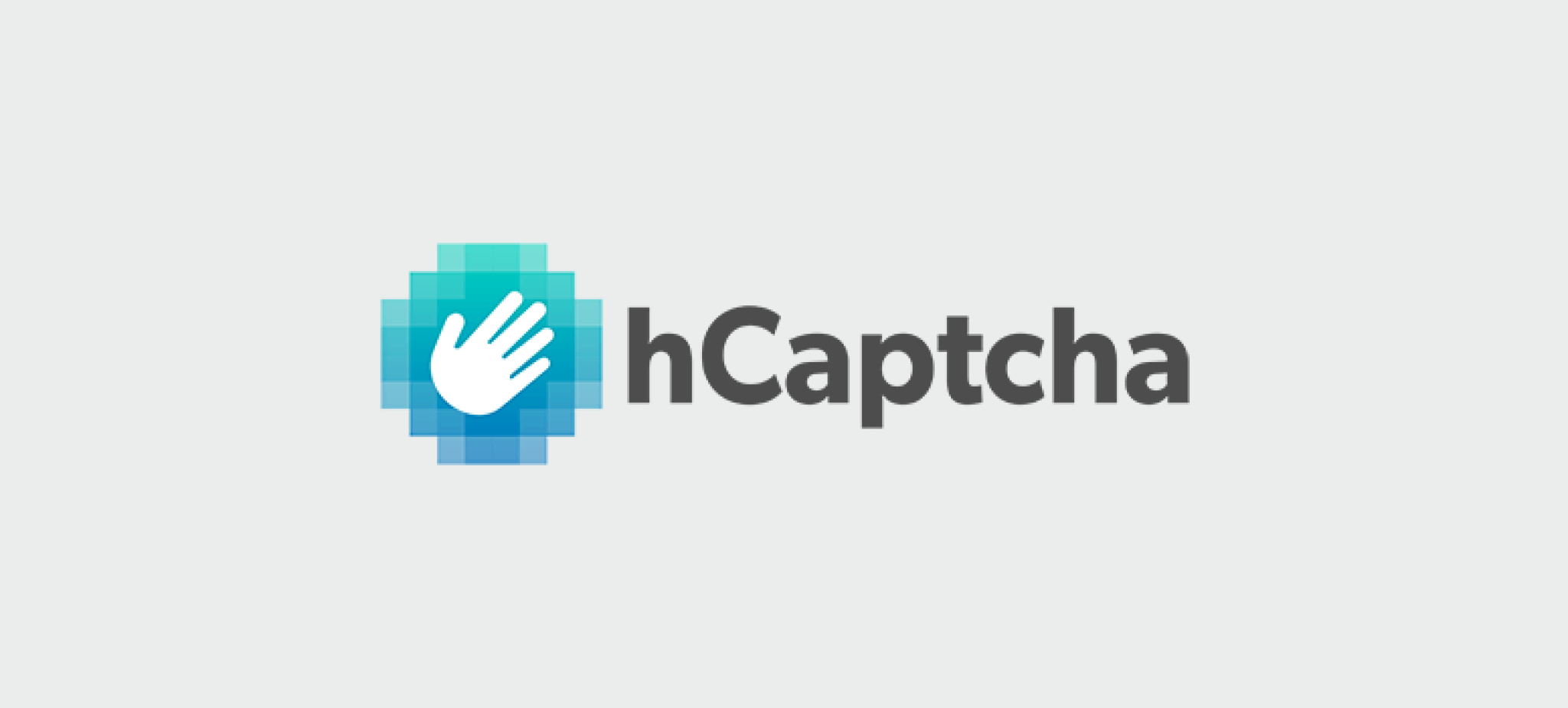 A premium captcha tool called hCaptcha can prevent bots and harmful attacks on your website. It safeguards user privacy and offers a secure setting to keep your website operating efficiently.
It gives an easy captcha that people can solve to pass security checks and has a straightforward and reliable mechanism for detecting bots. To simplify and expedite the captcha, machine learning technology assesses real human interactions.
Pros
Installation is a pretty easy process. The process of signing up is simple and only just a few clicks.

A shortcode can be used to embed an hCaptcha in your content as well.

It is a plugin with a privacy protection focus that uses cryptographic proofs and complies with GDPR.
Cons
Slow interface.

Need some technical skills to use.
Pricing: A free plan with fewer features is available.  To receive an estimate for the Enterprise package, get in touch with the hCaptcha sales team.
4. Simple Login Captcha
Another free plugin that you can get, Simple Login Captcha, provides some fundamental security to your WordPress login form. The system will create a three-digit, three-factor code each time you submit the form; this code must be entered accurately into a field next to it for the form to be submitted.
Above the text field, a short piece of JavaScript code is added to display the right number. This plugin seamlessly integrates with the WooCommerce login page. Additionally suitable for the multisite installation
As a result, it helps you stop bots from accessing your website. Due to this plugin's simplicity, a comprehensive summary of all its functions would be difficult to include. The solution is best suited for websites without any forms and for those who just want to safeguard themselves against arbitrary automated access attempts.
The plugin's main purpose is to prevent random bots from trying to log in to your website depending on their IP address. However, if someone took the time to study the plugin's source code and created a new bot to target it specifically, it would be possible for that bot to get around this defense mechanism.
Pricing: Free plan is available.
5. Captcha Bank
Another strong and free WordPress plugin is this one. This plugin serves as a barrier, guarding against spam on your website. A straightforward maths problem, various text captchas, lines, noises, distortion, adding signatures, and more are all included in this plugin.
This plugin can be used for comment forms, registration forms, admin comment forms, and login forms. The Captcha Bank plugin also works with Contact Form 7, BuddyPress, and WooCommerce.
This plugin has a tonne of capabilities and offers a variety of live demo options. This plugin supports multiple languages and multiple websites. An excellent plugin that has excellent features can help you manage spam on your website.
Pros
This captcha plugin has a tonne of options for enhancing site security, giving you superior defense against spammers.

The plugin is simple to install, configure, and receive automatic updates.
Cons
Captcha Back can occasionally cause a significant delay in the entire website, including the admin section as well as the website as a whole.
Pricing: Free to use.
6. ReCaptcha Plugin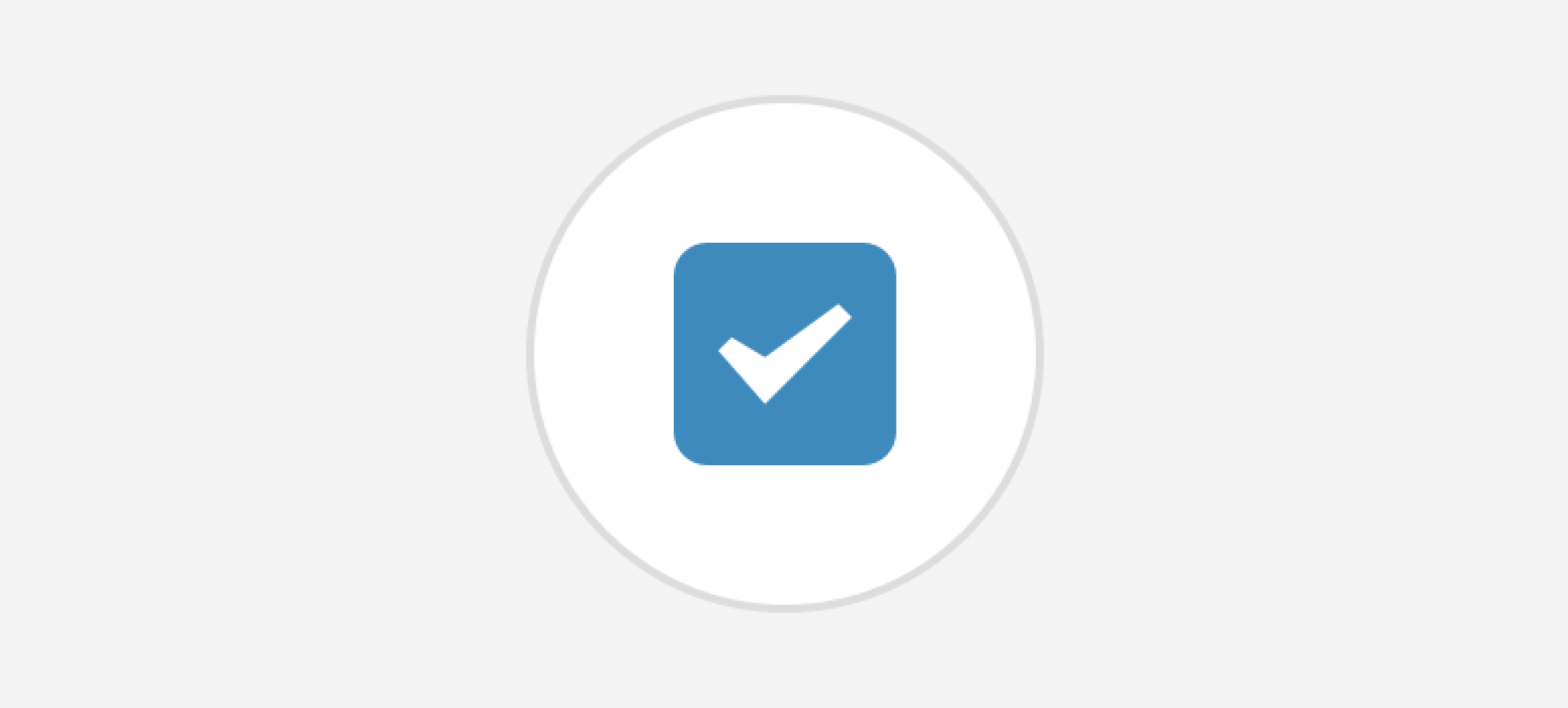 One of the most popular plugins for preventing spam on your WordPress website is reCaptcha. It can be applied to most forms. Additionally, it contains a covert security mechanism that can lessen user annoyance.
This plugin gives your website strong spam-fighting features that you may employ to fortify your site's defenses. You can remove the submit button from forms using this plugin. In the admin panel, you can check the validity of keys.
The user will be prompted to verify that they are human before submitting the form if they haven't already verified that they are not a robot. Both the security of bots and the comfort of people are served by this.
Users of this plugin can choose between dark and bright color themes. There are several languages supported. Customers have the choice to manually modify the language selection. It can be utilized for sub-sites as well.
Pricing: A Premium version costs $23.90 and a free plan is also available.
7. Advanced NoCaptcha & Invisible Captcha Plugin
This plugin becomes very powerful and well-known worldwide since it works with Google's new invisible reCaptcha.
It applies to forms for registration, comments, and forgotten passwords. Contact Form 7, Gravity Forms, Ultra Community, and BuddyPress may all be used with Invisible reCaptcha.
Pros
Unlike other plugins, the invisible reCaptcha plugin doesn't interfere with the user's experience.
Cons
Without browsers that support JavaScript, Invisible reCaptcha cannot function.
8. Math Captcha
Another successful WordPress plugin when it comes to captchas is Math Captcha, which requires users of your website to complete straightforward math questions to access it. Captcha can be used in bbPress forms, login forms, registration forms, lost password forms, and comment forms.
Other noteworthy features include the ability to hide the captcha for logged-in users, choose the mathematical operation to be used, decide whether to display the captcha as words or numbers, specify the captcha field title, and enter a time.
Pros
This plugin appears straightforward, yet it offers many useful features that help to effectively protect your site from spam.

Users' browsing experiences are enhanced by the plugin because simple math calculations don't take long to perform.

Users may set it up with ease because of its straightforward UI.
Cons
Math Captcha hasn't been updated in a year. When used with more recent versions of WordPress, it may increase the danger of security vulnerabilities that hackers will use to access the site and compatibility problems.
Pricing: Free plan is available.
9. Captcha Code
Another excellent plugin for adding a captcha to your WordPress site is Captcha Code. Users must enter the code indicated in the image to register or post comments.
For comment forms, registration forms, lost password forms, and login forms, this plugin is perfect. There are several options available to the administrator to fully utilize it and boost security.
The administrator can choose the location of the captcha and the letter kinds from these options: To display Captcha letters, Small letters, or both. The settings for captcha that are available are alphanumeric, alphabetic, or numeric. Additionally, the Captcha Code gives the admin the ability to translate into several languages.
Pros
As a free plugin, it provides outstanding customer service and impressive functionality.
Cons
Its integration with other plugins isn't great. Due to their incompatibilities in terms of functionality or code, Captcha Code and other programs don't get along.
Pricing: Free plan is available.
10. WPBruiser (No Captcha Anti-Spam)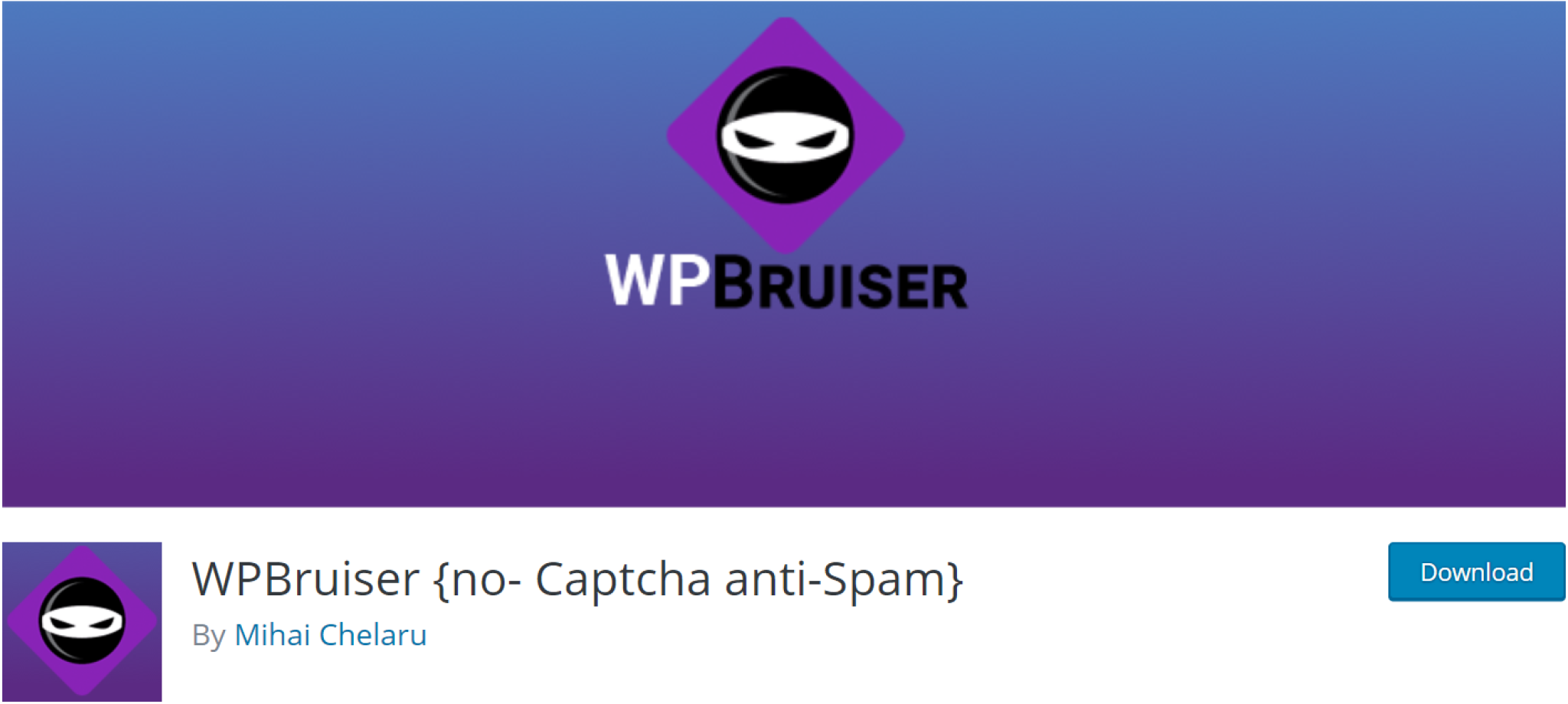 WPBruiser is built on algorithms, rendering annoying captcha forms completely invisible to people while other WordPress plugins display them. When spam comments and signups are found, they are often put in your spam folder, where you must waste time deleting them.
WPBruiser, however, doesn't operate that way. It stops the bots from posting spam right away, which improves the security and performance of the WordPress website.
When it comes to removing spambots from login, comment, registration, password reset, and even brute force attacks sites, WPBruiser is highly effective. The most widely used plugins, like Contact Form 7, Formidable Forms, WooCommerce, MailPoet, etc., can be combined with it. You can specify a maximum amount of characters for each comment field.
Pros
The three primary factors that set WPBruiser apart from other plugins are its advanced security, invisibility, and straightforward configuration. It constantly works in the background to make sure that your WordPress site is secure and free of spam.
Cons
Plugin integrations are the only features available in the free edition of WPBruiser.
Pricing: Free, as well as paid plans, are available.