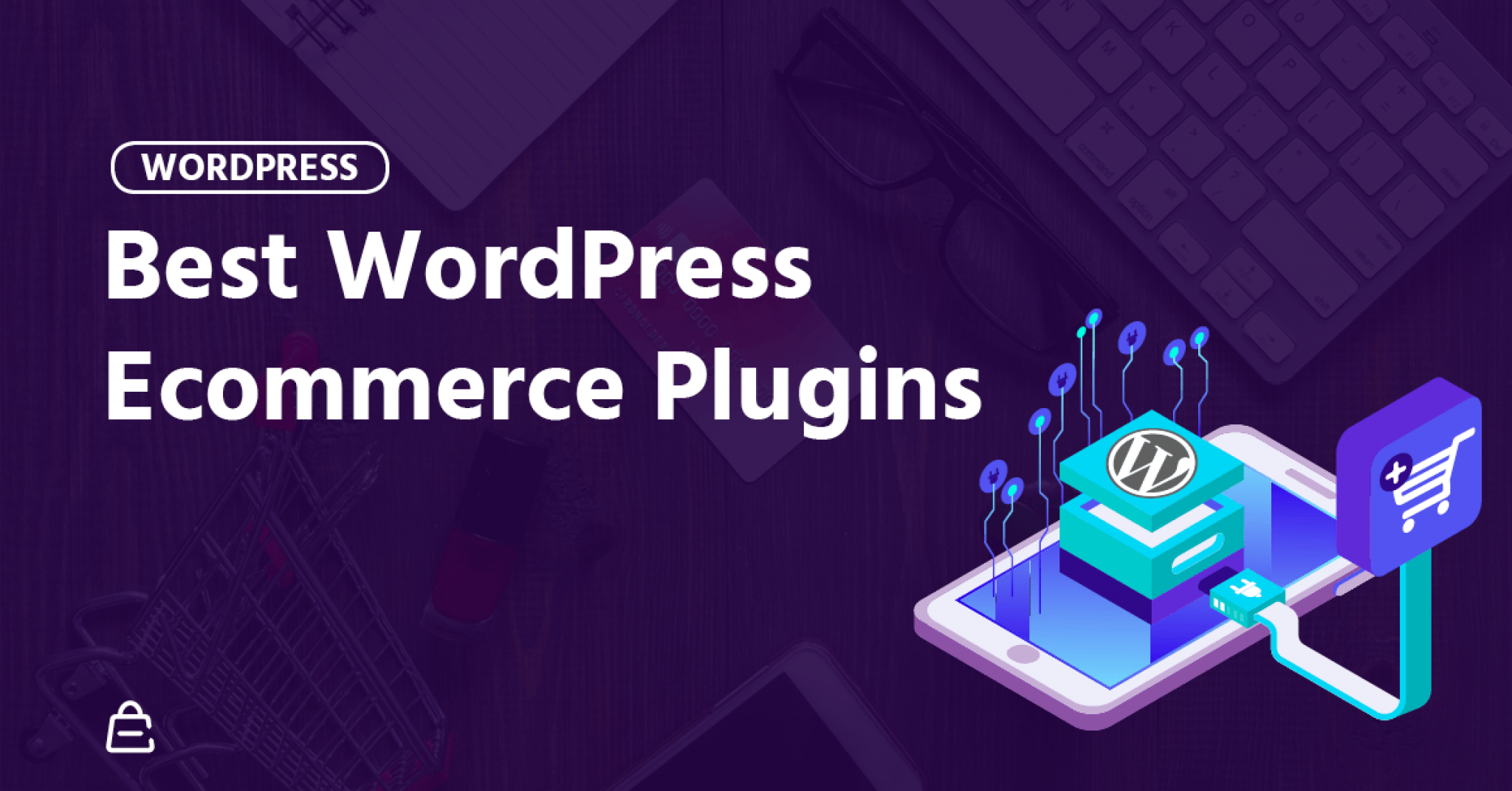 Building an e-commerce site is much easier these days. WordPress eCommerce plugins have made life easier for online store owners.
From adding stunningly beautiful product pages to payment gateway integration, you can easily implement all features with a decent collection of WP eCommerce plugins.
If you intend to transform your WP website into a completely functional online store then you will need to select all the right eCommerce plugins.
Just like the SaaS products such as Shopify or Bigcommerce, WP eCommerce plugins can also deliver the same features and advantages.
You can expect to receive stellar support and help from a thriving developer's community. Thus, irrespective of your product or service, you can start selling quickly and without any hassle.
Experienced website owners would like to test each of the plugins before settling for an appropriate WP eCommerce plugin.
In this blog post, we're going to learn briefly about the top 6 plugins and the features being offered by each. Without further ado let's begin…
List of the Best WordPress eCommerce Plugins of 2022

Share this Image On Your Site
With over 5 million registered users, this is the most famous eCommerce plugins in the world. Developed originally by WooThemes, Automattic acquired it in the year 2015.
This plugin is free to download from the WordPress store.
WooCommerce helps you to design and control all the crucial features from the WordPress dashboard required in setting up the online store.
Uploading of products is very easy to use on a single website. Once that is done, you can include digital products such as PDF's, MP3's, writing product descriptions, and pricing of products.
As soon as you hit the 'publish' button, your customer will view, add an item in a cart, and can buy that item.
Inventory levels are fully managed by the WooCommerce back-end team besides order tracking.  Integrating PayPal or Stripe in accepting payments is also very simple.
For accepting payment, it provides multiple payment gateway options to choose from.
The major benefits are full customization of products, joining loyalty schemes, booking appointments, and reasonable shipping rates depending on locations on order, weight, and many more.
Easy Digital Downloads is possibly the second-most-popular WordPress eCommerce plugin.
However, as the name suggests, the primary aim of this plugin is to promote digital products, such as movies, eBooks, and MP3's.
However, it's without a doubt that this plugin was developed particularly for the promotion of digital products. This is by far the best product to sell digital merchandise.
The customers can add multiple items in the cart and download them from a single screen. The advantage of re-downloading helps in keeping the customers happy and to avoid any inconveniences.
Website owners will love the simple design of the plugin, along with full-fledged reports shared from the back-end team for tracking sales. Multiple payment gateway options are also available for exchanging payments.

This plugin is not a WordPress plugin; it's a hosted eCommerce platform that stays officially from outside the WordPress website.
This plugin is most sought after for creating an eCommerce store, and with the help of the best third party plugin, you can easily integrate on your website.
Shopify is offering a full-fledged approach to eCommerce, providing you an exceptional and well-crafted interface for managing your products and tracking orders. Since it's a hosted service, you can be less worried about your website's security and maintenance.
Simple integration and beautifully designed interface mingle smoothly and follow all the PCI guidelines. Your products are being imported by Shopify.
After that, it connects with the Shopify Buy option enabling your customers to add products to the cart and check out with a delightful smile. The customers only are exiting your WordPress website whenever they are checking out of your website.


Like Shopify, this is another hosted eCommerce software solution. It has its official own WordPress eCommerce plugin, which offers seamless integration of BigCommerce services on your WordPress website.
The primary advantages of this plugin are hosting maintenance and security, over 65 payment gateway options, integration with all the crucial shipping services, multi-platform selling including Amazon/eBay plus your WordPress website.
You can join your WordPress website online with your BigCommerce store through an API and regularly import your BigCommerce products as their very own WordPress published type, which lets you release the full strength of your WordPress on product creation and also include your preferred WordPress plugins.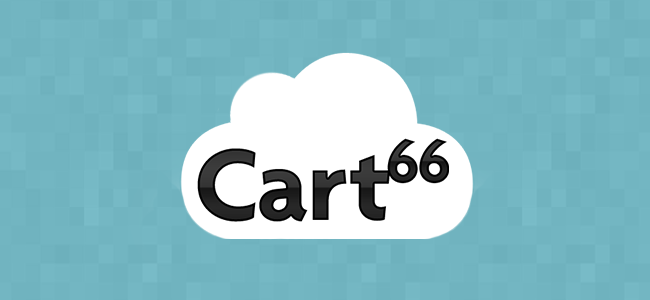 This is a cloud-based smart platform that can serve a wide range of eCommerce websites. The number of add-ons required for the smooth functioning of this plugin has been considerably reduced as most of the features are packed within the plugin.
This plugin is easier to install and configure and users are mostly satisfied with its performance. Even though it's nowhere near WooCommerce in terms of competition but this plugin certainly has a niche of its own.
If you're not in the mood to mess with multiple add-ons, then Cart66 Cloud is the plugin to go with. This plugin is especially suited for those store owners who don't want to tinker with codes or development.

With very good ratings from its customers, Ecwid Ecommerce Shopping Cart is at par with the popular eCommerce plugins.
Even though the look is similar to WooCommerce but this plugin offers different features and functionality. This plugin can be used for creating an online store on WordPress, Facebook, Drupal, and even Tumblr.
It's a popular choice for people working on a tight budget because Ecwid costs lesser than WooCommerce. The core plugin is available for free and in-built features are sufficient enough for smoothly operating an online store.
Now, that you have a fair idea about the features and functionality you can expect from each of the six leading WordPress eCommerce plugins, you can go ahead and assess your requirements before moving forward with the appropriate plugin.