A school may need to register students for a field trip online, and a company owner may need to register users for an upcoming conference or seminar online. Using one of the best WordPress user registration plugins, regardless of the cause, is a perfect course of action.
These plugins give you a lot of control when it comes to registering and logging in users. Not only that, but there is a slew of extra features for things like dripping content, locking out users, and more.
Features to Look for in WordPress User Registration Plugins
Not all user registration plugins for WordPress are created equal. However, there are a few characteristics that you can almost always look for:
There are options for an infinite number of forms.
Collecting fees from members is made easier with these many tools. While PayPal is convenient, credit cards are even better.
The ability to password-protect the content and prevent few users from accessing it.
Multiple membership levels and payment options are supported.
For easy entry, there are social login buttons.
For managing your members, you'll need a member directory.
Templates for login and registration forms that look nice.
This isn't an exhaustive list of features, so make a note of the ones that are most important to your business. Then take a look at our in-depth reviews below.
Below is a quick list of our favorite user registration plugins:
The User Registration plugin includes all businesses need to create a quick but powerful frontend registration module. The drag-and-drop builder streamlines the design process and removes the need for any coding.
We like it because it's one of the best lightweight user registration plugins, and it comes with the majority of the best features. You can use a shortcode to insert your form anywhere on your site, and you can also submit new user registration notifications via email.
User Registration features include:-
Auto-login users after registration
Force strong passwords
Let users register without entering a user name
Create a front-end account profile page
There are also a plethora of premium extensions available that include the following features:
For your form, you can add more custom field forms.
Integration with WooCommerce allows you to add shipping/billing fields to your registration form.
For Facebook, Twitter, Google, or LinkedIn, use the social login/connect feature.
Mailchimp integration to connect subscribers to Mailchimp automatically.
On registration forms, you can upload/attach files.
Overall, the free version is sufficient for simple registration forms, while the premium version provides a great deal of versatility.
Price: Starts free at WordPress.org. Premium extensions bundle from $69.
Ultimate Member is a common free plugin that allows you to build custom WordPress registration forms as well as allow users to manage their profiles from the site's front-end. It also provides much social networking-type functionality with the premium version.
You'll get a drag-and-drop builder to develop your registration form, which allows you to add custom fields if necessary. You can select whether those custom fields appear in a user's profile or remain internal for your use only.
There are several free and paid add-ons available. The majority of the add-ons, on the other hand, are more concerned with user profiles and social community functionality than with the custom registration type.
There is an addon that allows you to include user authentication as part of the registration process, but the other addons deal with things like private messages, followers, and friends, among other things.
Read More: Constant Contact
Ultimate Member features:-
The main plugin is completely free and comes with a ton of useful features. Furthermore, site owners have the option of purchasing individual extensions or purchasing all of them in one go.
Ultimate Member also offers a theme that works in conjunction with the plugin.
Role selection, multiple registration forms, and registration actions are all-powerful registration features.
Anti-spam measures can be implemented, as well as a custom password reset connection.
With the support of general permissions and varied profile access, you can create user roles.
Price: Free core plugin. Purchase individual extensions or a bundle of all extensions for $249.
Profile Builder, like Ultimate Member, is a popular free plugin that combines custom WordPress registration forms with custom user profiles.
You can map any number of custom fields to the default WordPress profile fields on your registration form. The free edition provides a decent number of options, while the premium version provides even more.
Its features:-
Email confirmation can be activated or disabled.
Enforce strict passwords.
Assign users to different user roles.
After users register, redirect them to a custom tab.
A user listing feature to create a front-end member directory.
Profile Builder also has content restriction options, allowing you to develop a simple membership site
Price: Starts free at WordPress.org. The Premium version starts from $69.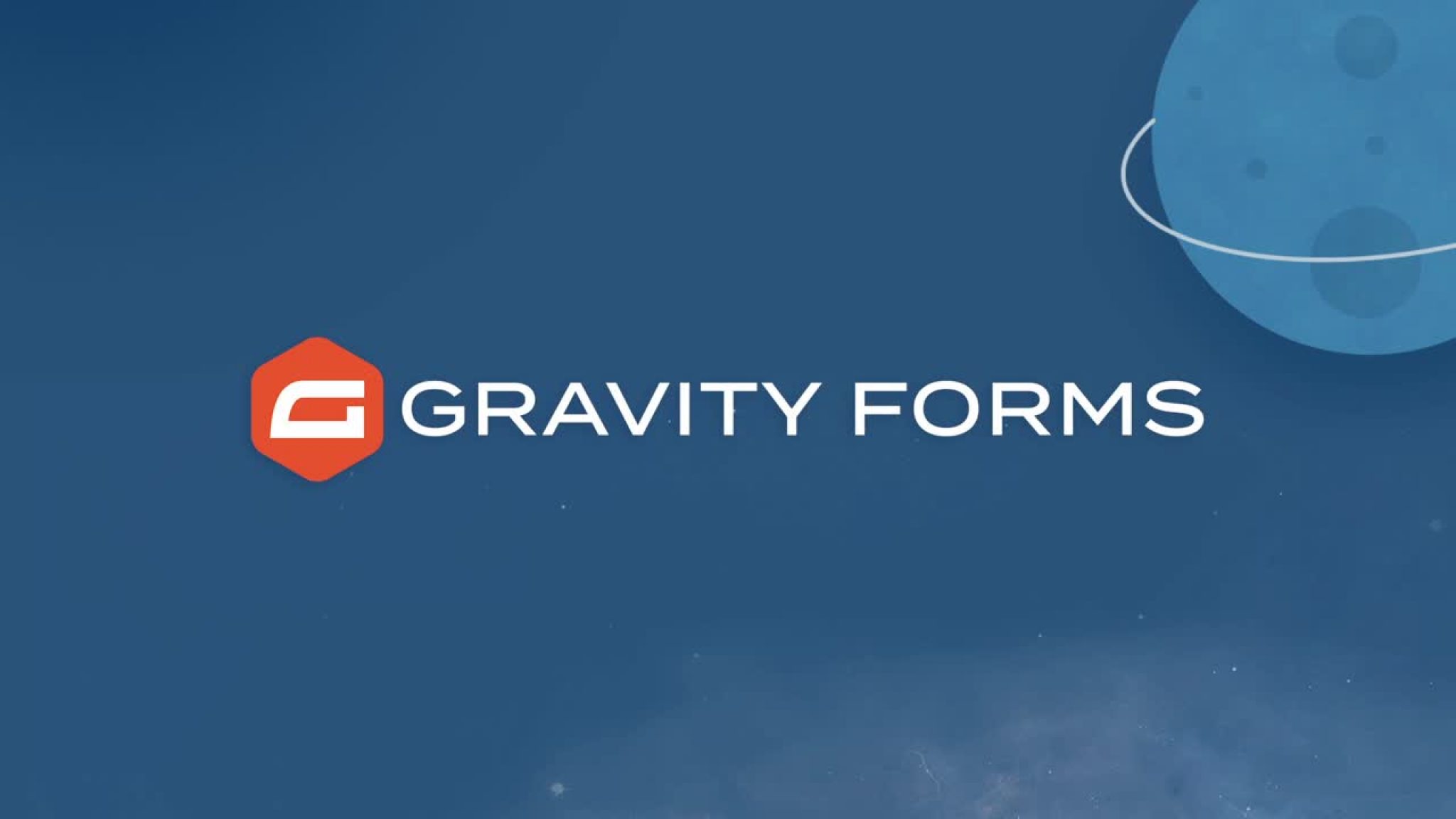 Gravity Forms is a common premium WordPress form plugin for creating virtually any type of form, including custom registration forms. You can add as many custom fields as you want to your forms, and you can map all of the data to WordPress profile fields.
Gravity Forms allows you to connect various after-submission acts to your registration form, which is one of its most unique features. You may, for example, add new registrants to your email marketing service or CRM automatically.
The ability to incorporate payment processing into your forms is another unique feature. You may, for example, charge users to register on your website. You can also use conditional logic to allow users to register for both free and paid services in the same form.
Price: To access the user registration feature, you need the $259 Elite license.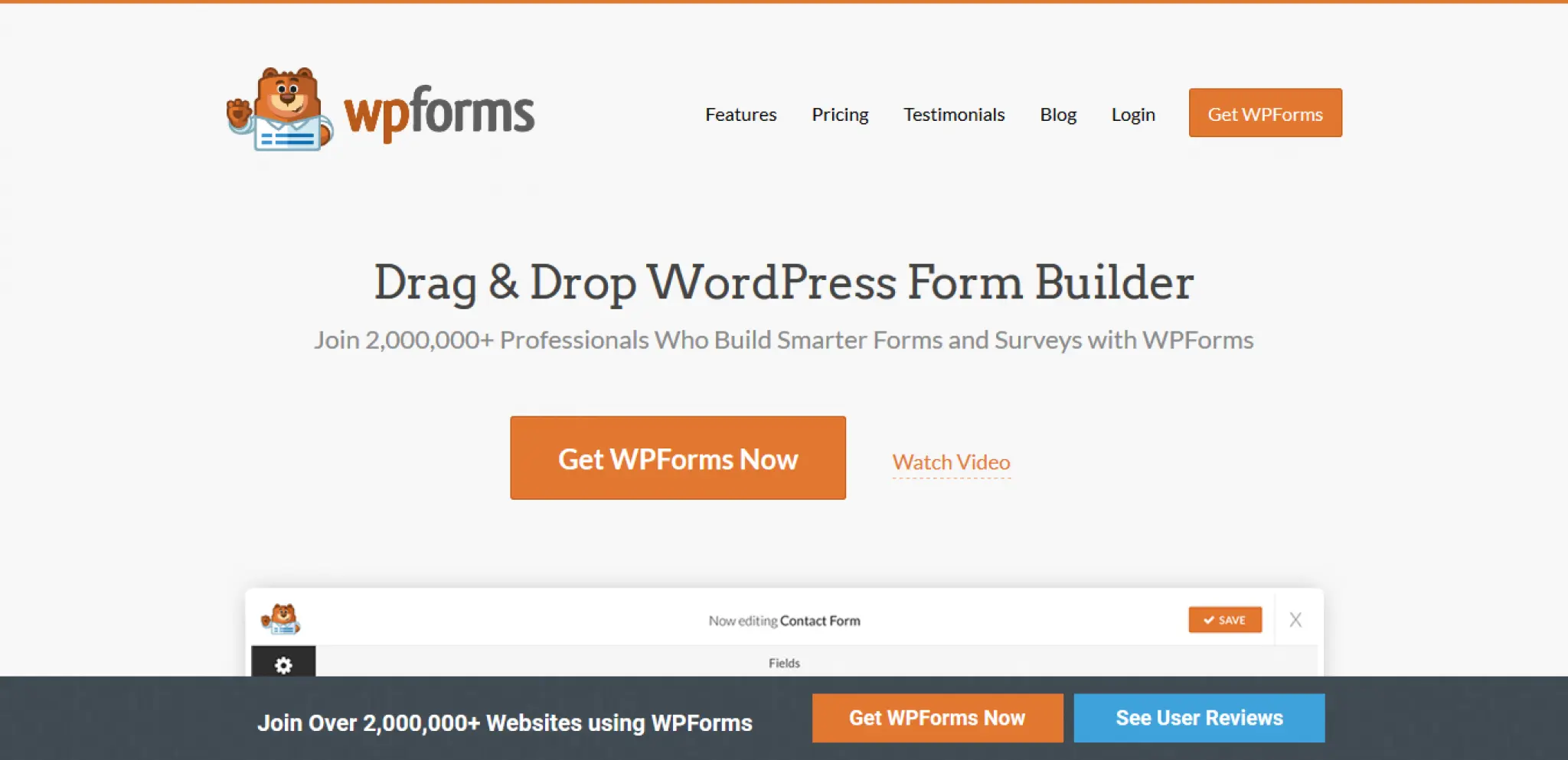 WPForms, like Gravity Forms, is a common form plugin that allows you to build almost any sort of WordPress form, including registration forms. It allows you to build custom registration forms with form fields that correspond to WordPress profile fields.
However, its integrations with third-party services (such as email marketing providers and CRMs) and built-in payment features, which enable you to charge for registration, are where it shines. It also has the same conditional logic functionality, allowing you to route users in various ways based on how they fill out your registration form.
WPForms features:-
Subscribers to an email list are only added if they check the box.
If a customer's budget falls below a certain range, it shows them the next form in a multi-page form.
If a reader fails to pick a specific choice in a long-form survey, it hides the next tab.
Price: WPForms is free to use on WordPress.org, but you'll need the $199 Pro license to use the user registration function.