What are the best WordPress plugins for 2021?
Well, if you own a WordPress site, you should not miss out on our recommended list of the best WP plugins for this year. All of them are top-rated for performance, speed, and functionality among WordPress users across the globe.
They are user-friendly, high in quality and packed with powerful tools for the amateur and professional WP user. So, let us dive in and check out the must-have plugins for every WP business site in 2021-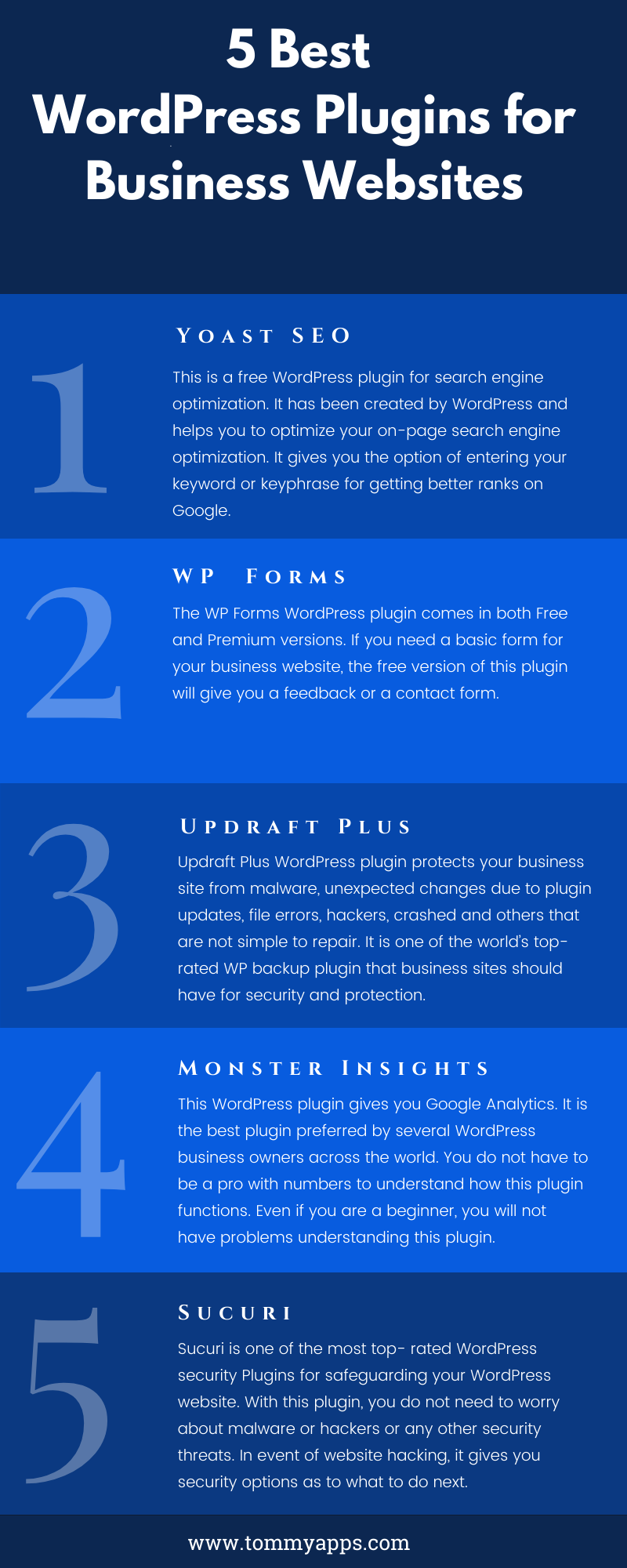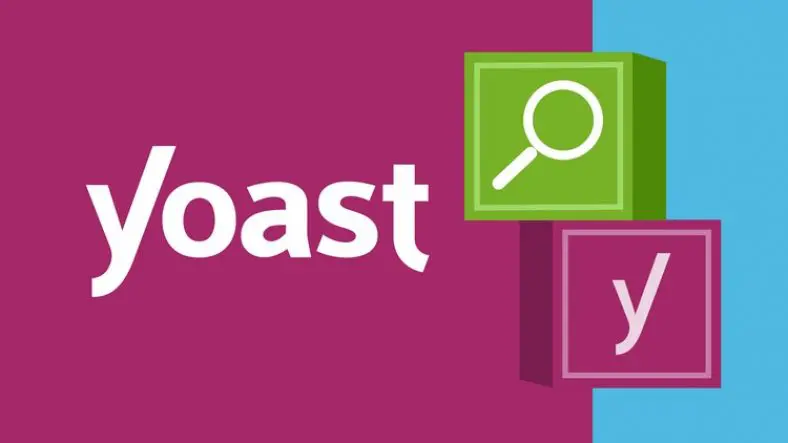 This is a free WordPress plugin for search engine optimization. It has been created by WordPress and helps you to optimize your on-page search engine optimization.
It gives you the option of entering your keyword or keyphrase for getting better ranks on Google. This plugin has the goal to improve the search engine optimization of your business site. It helps you to expand your online presence in the market.
Benefits-
It is a simple user-friendly plugin
It functions as an SEO proofreader
Great at fixing grammatical errors, spellings, passive sentence construction and more. It improves the readability score of the text content
Protects your RSS feed from search engine content scrapers
Yoast SEO WP plugin also offers you a Yoast Premium version as well. Here you get the extra advantage of choosing synonyms against your focus keywords in the content. You get the opportunity to add extra relevant phrases to it. It gives you the option of improving URL, page titles and descriptions.
Must have Plugins:
Membermouse | Subscription Billing | MemberPress | Blog2Social | Analytify | Squirrly | Netpeak software
The WP Forms WordPress plugin comes in both Free (available on WordPress.org) and Premium versions. If you need a basic form for your business website, the free version of this plugin will give you a feedback or a contact form. However, the premium version of this plugin will give you advanced uses like-
Accepting a payment
Permitting your users to submit forms from the front-end
Uploading files
Subscriptions for E-mail marketing
Conditional logic
Multi-page form
Creating polls and surveys
Creating custom logins or the acceptance of user registration
Both the Free and Premium versions of the WP Forms WordPress plugin are great for beginners. They use a form builder with a drag and drop technique to help users create forms. The differences in both versions lie in-
The elements used for building forms
The add-ons available in additional to the form builder.
Benefits-
WP Forms offers you the following advantages-
Create custom forms for registration on your site
Reduce form abandonment rates as you are able to capture emails when users do not fill them in completely
No code needed for creating forms
You can use widgets or shortcodes for form creation
Must Read Articles:
Updraft Plus WordPress plugin protects your business site from malware, unexpected changes due to plugin updates, file errors, hackers, crashed and others that are not simple to repair. It is one of the world's top-rated WP backup plugin that business sites should have for security and protection.
You are able to get complete backup for your business website with one click. Its interface is quite user-friendly even for a beginner. You just need to read and click to restore files, schedule and backup your site or database. You get advanced features as well like migration, install add-ons and cloning. Ideal for manual, complete and scheduled backups of your WordPress sites.
Benefits-
Complete backup solution
User-friendly
Can be used for all WP websites
Popular Articles: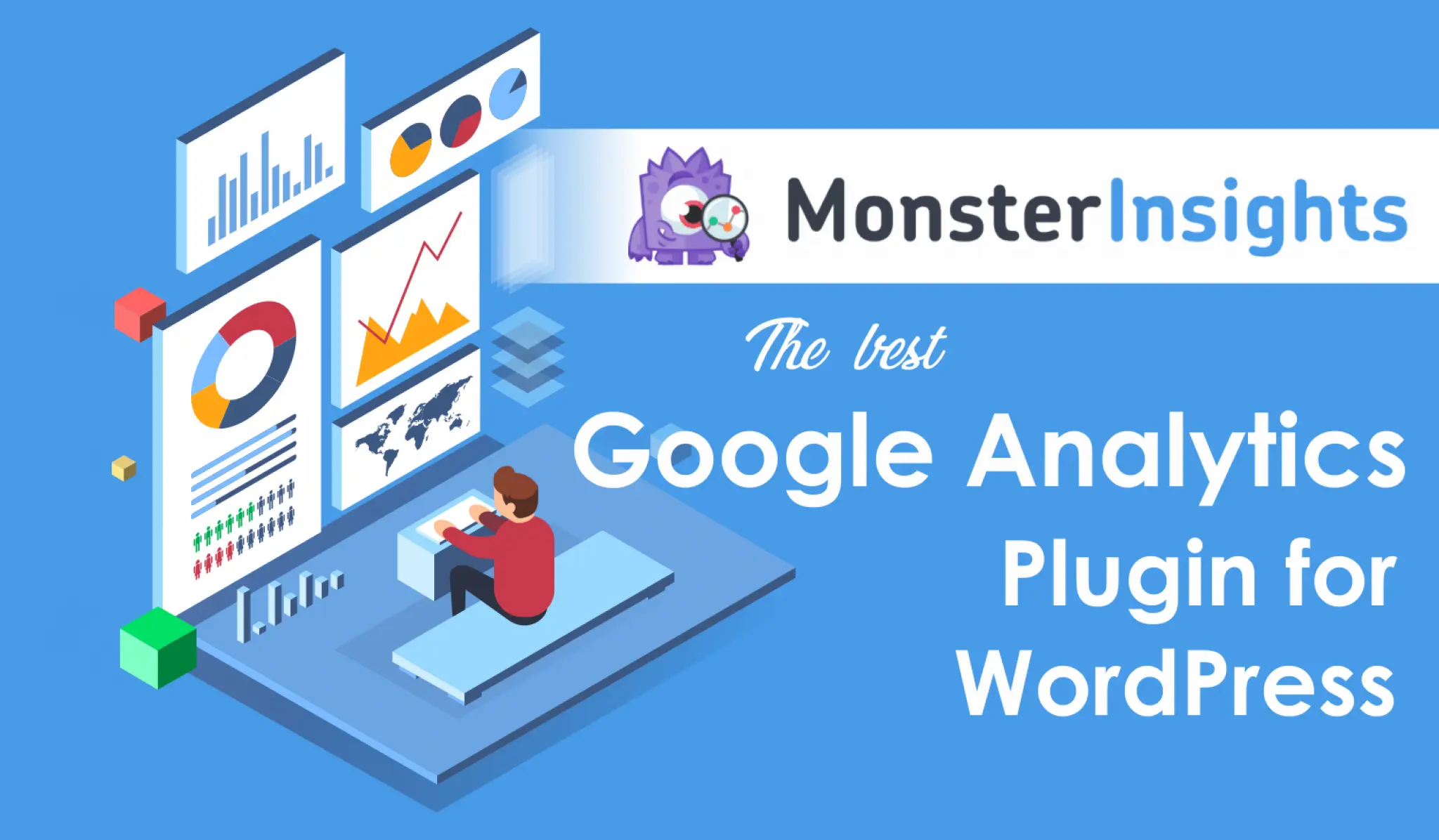 This WordPress plugin gives you Google Analytics. It is the best plugin preferred by several WordPress business owners across the world. You do not have to be a pro with numbers to understand how this plugin functions. Even if you are a beginner, you will not have problems understanding this plugin.
It gives you all the action-oriented data you need for your business strategies easily. Google Analytics is a powerful tool with valuable data however it can be overwhelming for a user with no knowledge on how to start with it. It is here Monster Insights will help you. You get-
To know the content your targeted audience likes the best. You can plan your content strategy better and post similar content in future
Evaluate how users like your business site. You can use this information for creating the right marketing tactics to attract your targeted audience.
Fix and track your conversion goals. This helps you to improve and optimize your business website.
Benefits-
No requirement for third-party accounts
Perfect for any business website irrespective of budget and size.
Excellent customer support
ThemeForest | TeslaThemes | TemplateMonster | StudioPress | Restored 316 | PremiumCoding | Udemy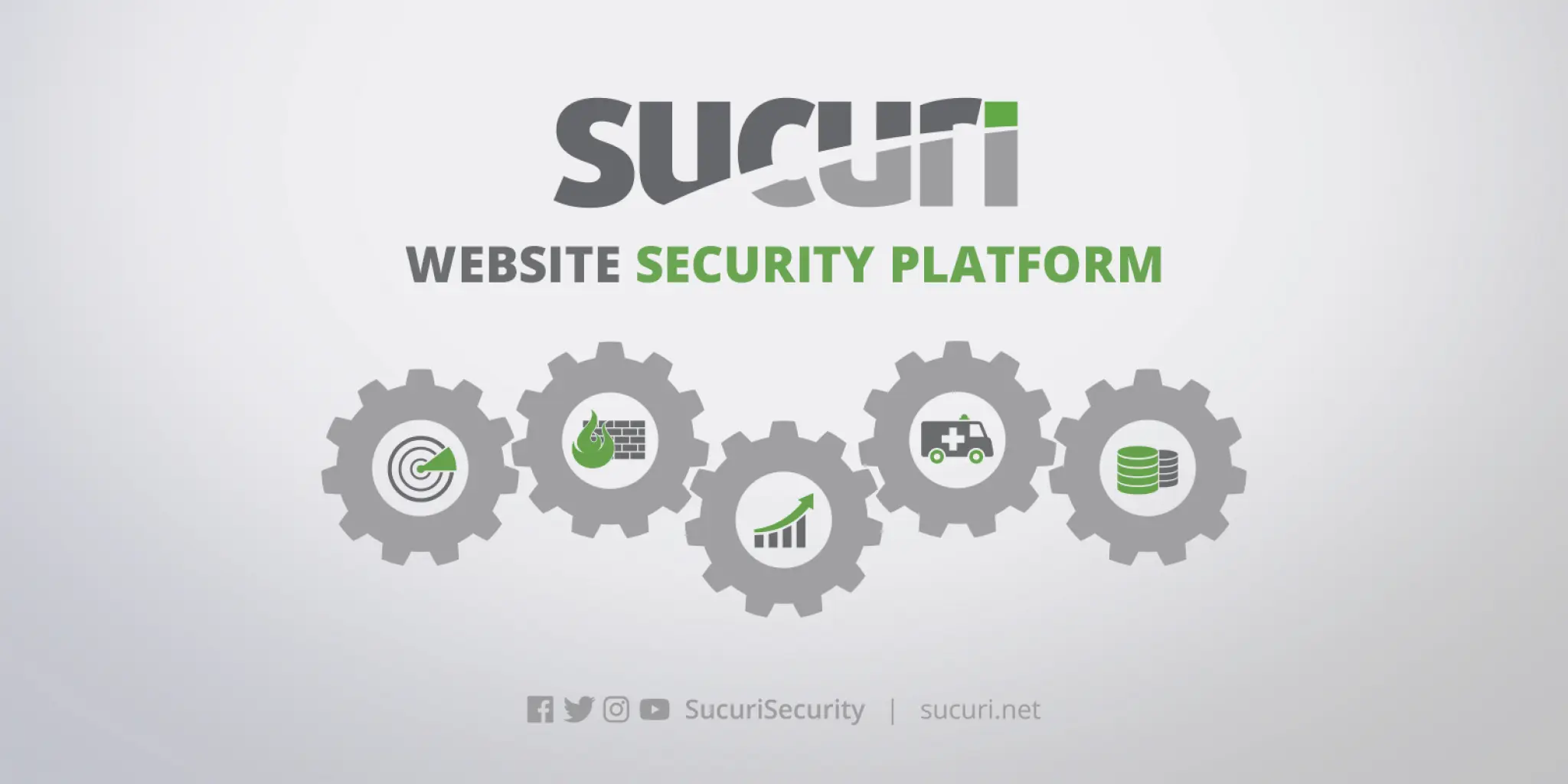 Sucuri is one of the most top- rated WordPress security Plugins for safeguarding your WordPress website.
With this plugin, you do not need to worry about malware or hackers or any other security threats. In event of website hacking, it gives you security options as to what to do next.
It removes risks with its security hardening features. It has multiple tools to scan, monitor and plug any kind of security leaks or loopholes.
It boosts of a cloud proxy firewall that helps your site to bypass all traffic before it reaches the host server. It blocks hackers and malware attacks. Only "real" visitors are allowed access to your website.
StackPath | Copysmith | Long Tail Pro | Barn2 Media | PayPro Global | Freelancer | Envira Gallery | Time Doctor
Benefits-
Security notifications
Improves performance and speed of your site
Get remote malware scans
Monitoring of blacklists
Monitoring of file integrity
Get audits of security activity
Conclusion:
Your WP website is a powerful marketing tool that is your first point of interaction with the potential customer.
It deserves the best attention, maintenance and tools to optimal performance. With the above WordPress Plugins recommended, you can take your business to the next level.
All of these WP plugins are simple to install and super user-friendly for you. They are fit for all WordPress sites and can be customized for business specific needs.
So, if you want to expand your business presence, have a quality functional website and grab the competitive edge in the market, install them now and see how they positively make a difference to your business soon!