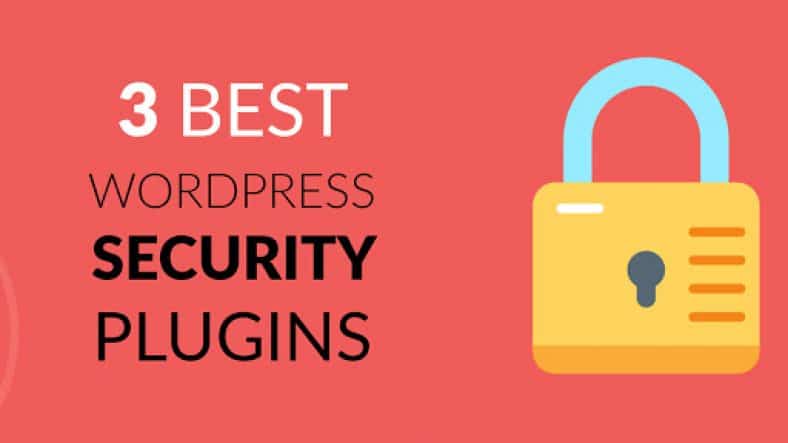 WordPress power over 35% of all the websites across the world. Hence, it's not at all surprising that WordPress websites have been hacked more than any other websites.
A powerful WordPress Security plugin will certainly facilitate a thorough security audit of your website while helping you weed out plugins that pose a security threat.
Using the world's most popular CMS makes your website an easy target for hackers. On an average 30,000 websites are hacked on a daily basis and WordPress websites make up for a huge piece of the chunk.
WordPress is a highly-secure CMS but it's venerability is increased manifolds with the use of plugins.
98% of WordPress vulnerabilities are associated to plugins and if you too have been using too many plugins for powering your website then it's time you install a WordPress security plugin.
Developers often don't rely solely on the WordPress core while creating a website and often use themes and plugin.
Even though the plugins and themes add a higher degree of flexibility to the site but the quality of many of the add-ons is highly questionable. Using one vulnerable theme or plugin can open the door for undesirable attacks.
Well, the good news is that there's quite a few robust and convenient steps that can be taken to protect your website against unwanted attacks.
For instance, you can start by choosing to host your website with a secured hosting provider; use only trusted plugins and premium themes.
Additionally, you must also update all your WordPress and add-ons to their latest versions. However, in order to ensure maximum security, you'll need the latest WordPress security plugins for 2022 that will protect your website against the latest hacking tricks.
Here's a list of some of the best WordPress security plugins that offer ultimate protection cover to your website: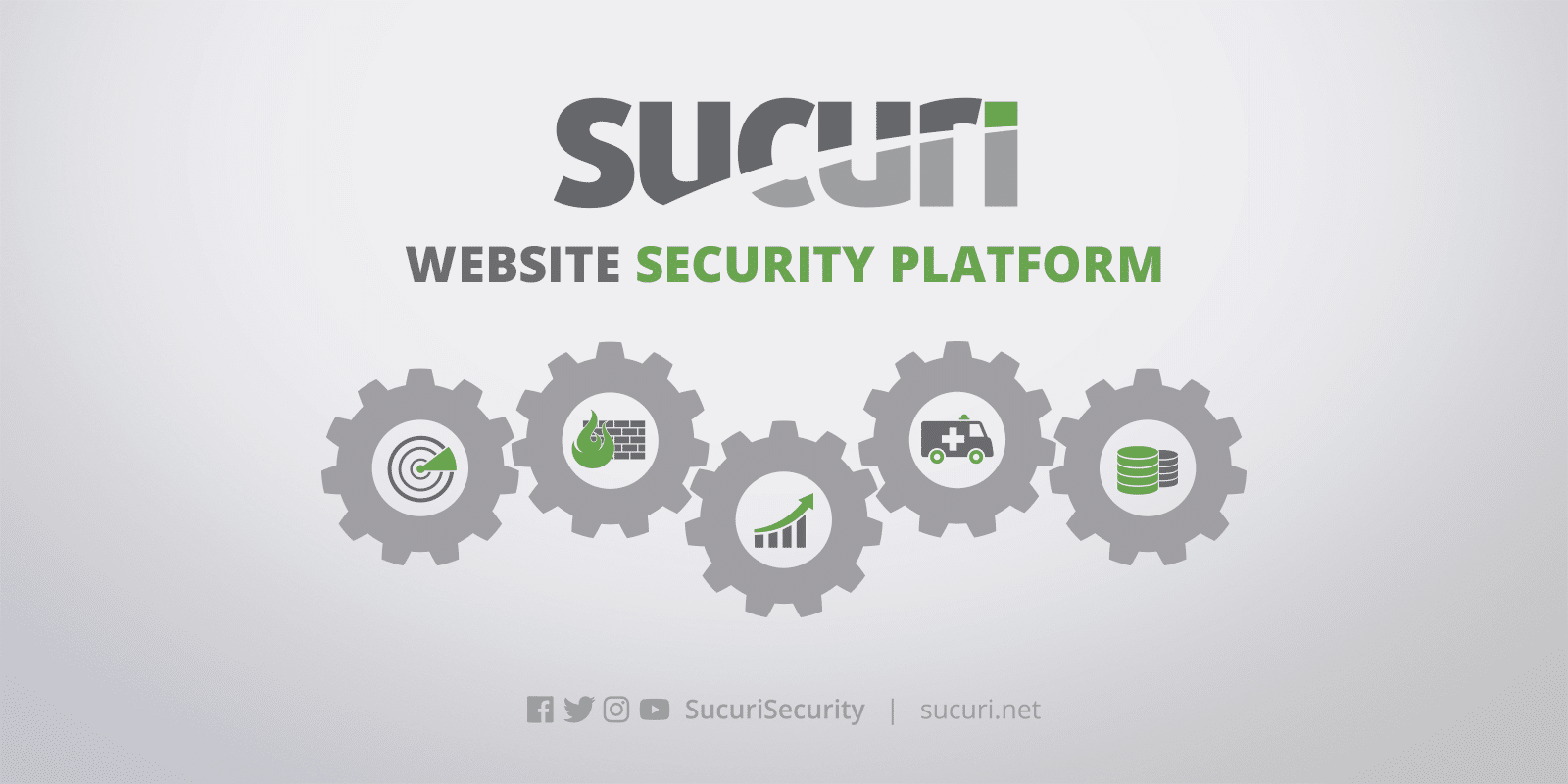 You've probably come across this name multiple times while searching for a powerful WordPress security plugin.
Well, there're several compelling reasons why this is the first choice of website owners when it comes to beefing up the security of their WordPress website.
Available as both Free and Paid versions, you can easily download and install this plugin with very little effort and guidance.
The free plan is good enough to secure your website and ensure protection against the popular hacking methods.
However, if you really wish to go a step further to ensure complete protection, including the latest hacking techniques then opt for a paid plan.
Once the installation is complete, the plugin will automatically scan your website to identify malware, suspicious or infected files, link injections, etc.
Even when you use the free version, the plugin will carry the basic security activity auditing, file integrity monitoring, blacklist monitoring, and security hardening by removing all the vulnerabilities.
You will also receive security alerts as well as security actions that need to be taken if there's been a hack.
If you opt for the paid version then it would help- you to add the all-powerful WordPress firewall with CDN at the DNS level.
Adding protection at the DNS layer of a web page is the ultimate security covering your website would ever get. Thus, on installing the paid version, your website won't be able to make connections to any other malicious websites.
Another big advantage is that it will expedite the load speed of a webpage and enhance the overall performance of your website.
There're even plans where you will be able to prevent DDoS attacks as well and your website won't be overwhelmed with huge internet traffic.
Some plans even include SSL certificate variations that help in securing the content.
This plugin offers some of the most advanced features and by opting for the paid versions, you ensure that your WordPress website gets the best protection against hackers.
Most Useful Plugins:
Thrive Themes | Hero Themes | WPBrigade | ThimPress | WP Portfolio | Themify | ThemeIsle | Wishpond

There's an abundance of security plugins for WordPress but WordFence has managed to stand the test of time for many years now. An incredible security plugin ensures absolute security of your WordPress website.
Available both as free as well as paid version, this security is easy to install and offers a wide range of features. Users have put their trust on this amazing security plugin, which is far ahead of its competitors when it comes to features.
On installing this plugin, you'll be prompted to provide your email address, where you'll actually be sent all the security alerts.
Click on the button ''Start Tour'' to take a quick look at the dashboard and the features you'll be able to access.
The powerful malware and firewall scanner are two of the most important security tools to prevent malware attacks and fight spam. You'll be able to even block specific region or countries from which most of the attacks are initiated.
The plugin is well-structured to protect themes, core files, plugins and other files, so installing the plugin guarantees total protection for your website.
Another cool feature of this plugin is the ability to ward off brute force attacks, which you would rarely find in the free versions of other plugins.
WordFence plugin also tracks the traffic trends for a website thereby providing alerts to owners when there's a hacking attempt.
Go for the premium version to access features such as real-time updates on latest threats, enhanced spam filtering, real-time IP blacklist, and scan scheduling.
Must Read Articles:
This Plugin is particularly useful for beginners as it's absolutely free and has a great user interface. However, when it comes to features, it is at par with the others in the market.
Not only does it protect your user account, but also provides protection to the PHP code by disabling the edit option.
By installing this plugin, you also get firewall protection along with blacklist tool and backups for wp-config and htaccess files.
Conclusion on WordPress Security Plugin:
Choosing a good WordPress security plugin can be tricky considering that there's no one-solution-fits-all plugin.
Thus, opt for a free or paid security plugin after considering the level of threat perception, even though free versions of all the above three plugins offer basic security against common threats.
In case you need access to advanced security features and settings, it's best to settle for a paid version. Security is vital so don't ignore and act without further delay!