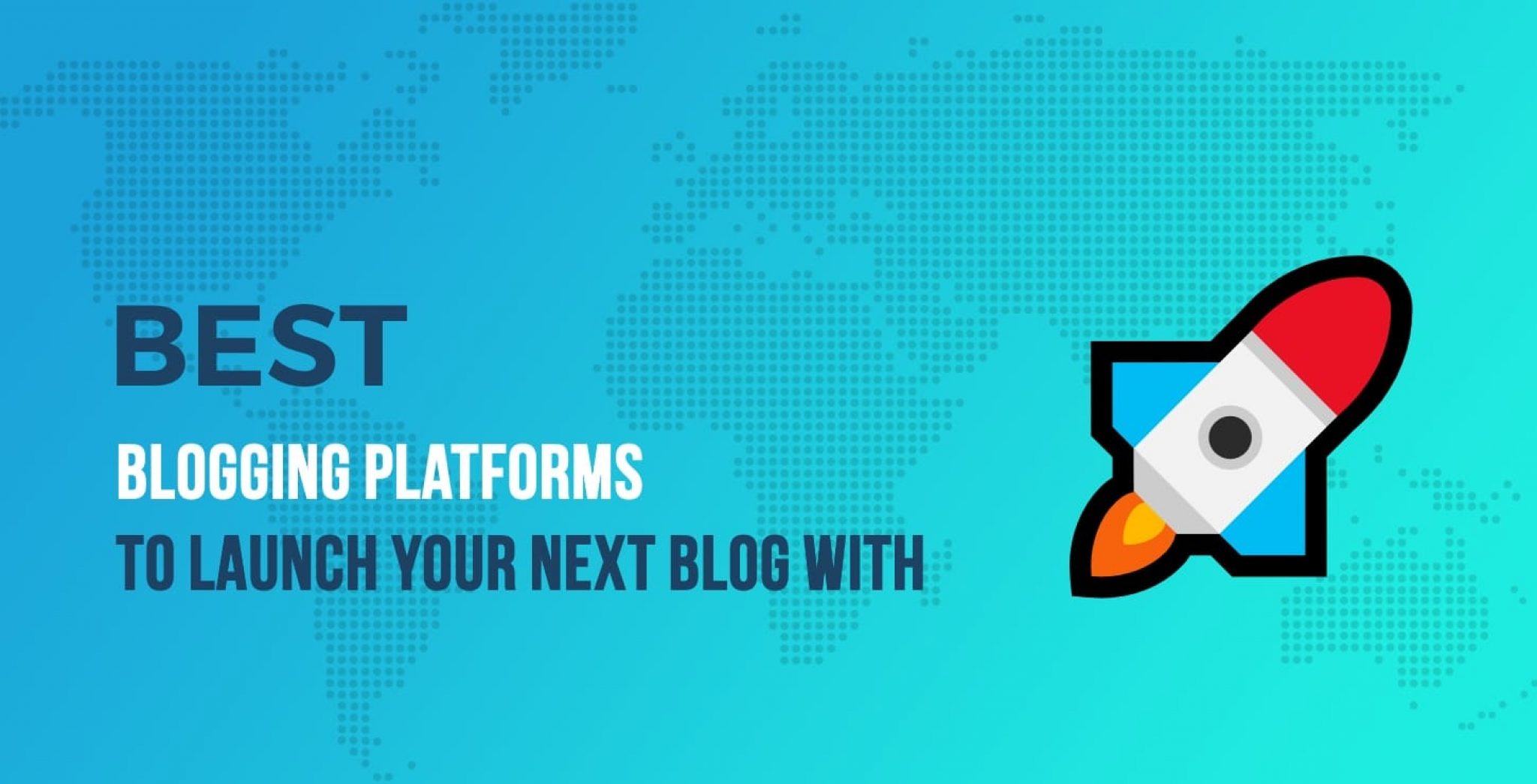 Do you want to start your own blog but aren't sure how to pick the right blogging platform?
It's a difficult decision because there are so many different blogging sites available.
How do you know which one is the perfect match for you?
We'll go over the benefits and drawbacks of the most prominent blogging platforms in this article to help you select the best blogging platform.
Choosing The Best Blogging Platform – What to Look for?
It's good to know what you're looking for in a blogging site before jumping into the list. You'll want a simple set up blogging platform with a low learning curve and doesn't need any coding experience as a beginner.
You should also consider the type of blog you want to start now and in the future.
As your blog increases in popularity, you may want to update the look of your site and add new features to cater to your expanding audience. Consequently, it's critical to pick a blogging platform that's adaptable and has space for expansion.
With that in mind, let's compare the best blogging platforms for beginners.
1. WordPress (www.wordpress.org)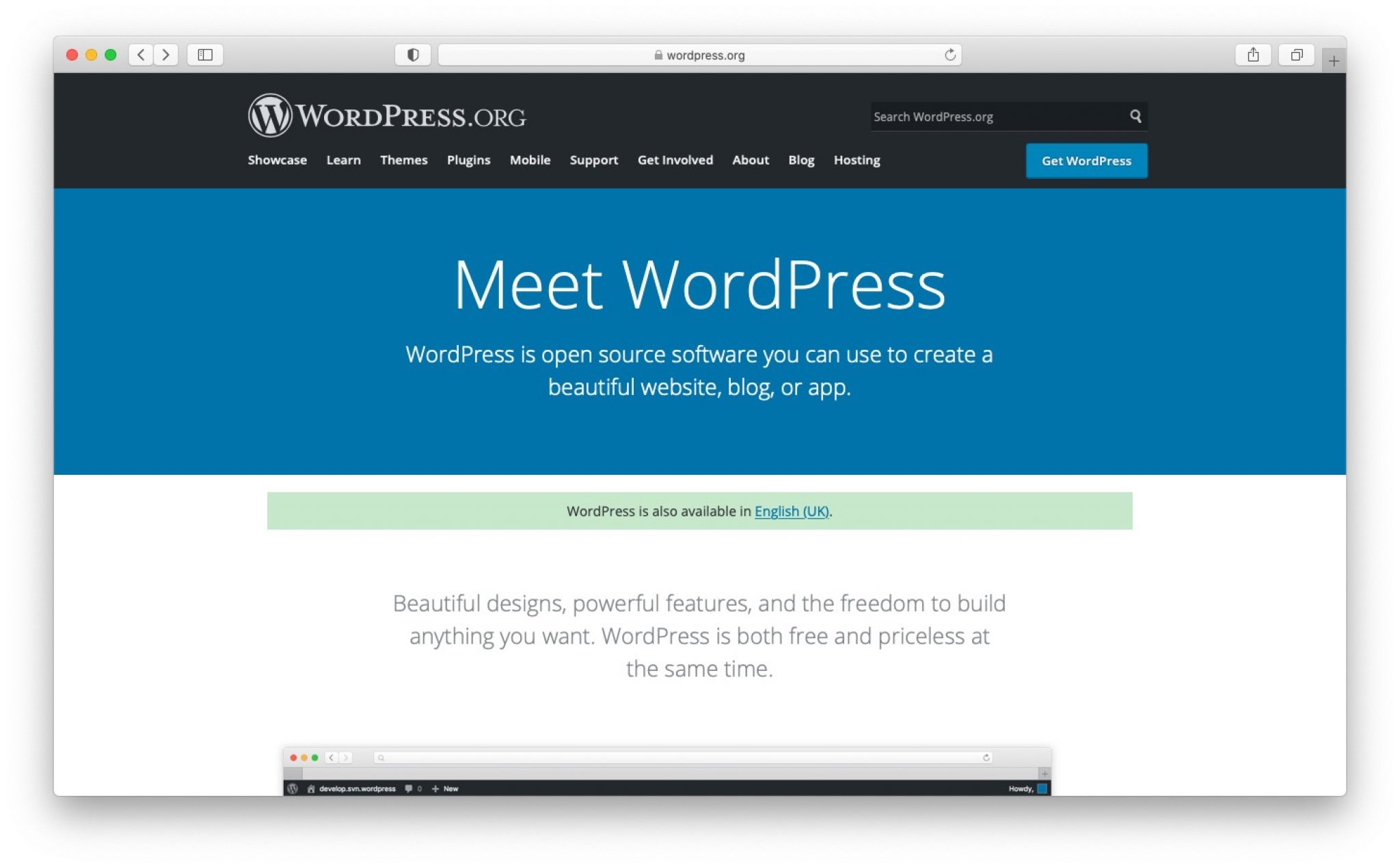 WordPress.org is the most commonly used blogging website in the world. WordPress was established in 2003 and now powers more than 39% of all websites on the internet.
Note: WordPress.org is easily confused with WordPress.com, a blog hosting service listed later in this list.
WordPress.org is a free, open-source blogging platform that allows you to create a website or blog quickly. It's a self-hosted solution, which means you'll have to sign up for a WordPress hosting account. If you want total influence over the future of your blog, WordPress is an excellent choice.
Pros
org gives you full control of your website.
There are thousands of free WordPress themes available. This enables you to create a stunning website that stands out from the competition.
You get access to over 58,000 free plugins as well. These plugins serve as apps for your WordPress site, enabling you to add features such as contact forms, galleries, and more.
Cons
It takes some time to learn how to manage your website.
You'll be responsible for your backups and security.
Pricing
While the WordPress app is free, you may need a domain name (which costs about $14.99 per year) and hosting (which costs about $7.99 per month).
Constant Contact Website Builder is an intelligent A.I.-powered website builder that allows you to quickly develop a free blog, a business website, or even an online store. Start with their extensive template library and customize your website design with a simple drag-and-drop interface. Other useful resources include a personalized logo builder, a professional stock photo archive of over 550,000 photos, an online shop, and much more.
Pros
No technical knowledge is needed to use this easy-to-use drag-and-drop website builder.
A free 60-day trial helps you test the service and even create an online store before purchasing.
Cons
Since the developer community is small, there aren't as many third-party plugins for WordPress.
It isn't easy to move the site from Constant Contact's website builder to another platform.
Pricing
Constant Contact provides a 60-day free trial that helps you create a blog, a business website, a logo, and even an online eCommerce shop. Later you have to pay $10/month for the upgrades.
WordPress.com is a blog hosting service provided by Automattic, a company founded by Matt Mullenweg, co-founder of WordPress.org. WordPress.com provides a free simple blog hosting service. Additional options, such as a personalized domain name, extra storage, and other premium services, are available for purchase.
It was created in 2005 to take the WordPress experience to a broader audience.
Pros
No setup required.
Easy to use and manage.
 Cons
Advertisements are not allowed on your blog. Instead, advertisements from WordPress.com will appear on your free website.
You only have a few options for expanding your site. Custom themes and plugins are not available for personalizing your blog.
Pricing
The basic WordPress.com account is free, but it will be branded with WordPress.com advertising. You can delete the WordPress.com logo and ads from your website by upgrading their plan for $4/month (billed annually). You'll even have your domain (such as www.yoursite.com).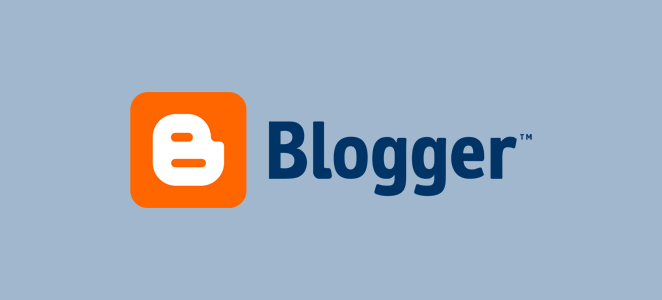 Google's Blogger is a free blogging site. It provides non-technical users with a simple and fast way to start a blog. All you need is a Google account to create a free blog on Blogger.
Pros
Blogger is an entirely free option.
It's easy to use and handle even if you don't have any technical expertise.
Cons
You can only use simple blogging software, and you won't be able to add new features as your blog increases in popularity.
Design choices are limited, and there are fewer templates to choose from. Blogger templates from third parties are often of low quality.
Pricing
A Blogger subdomain, such as https://example.blogspot.com, is available for free. You must purchase a custom domain from a third-party domain registrar if you choose to use one.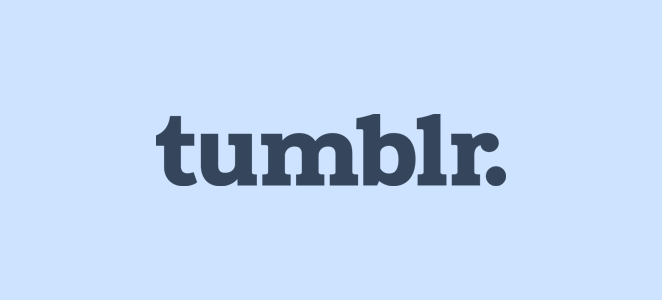 Tumblr differs from other blogging sites in a few ways. It's a social networking microblogging site with features like following other posts, reblogging, built-in sharing tools, and more.
Pros:
Cons:
Tumblr has a limited set of features that you won't expand as your blog grows.
It's difficult to back up your Tumblr blog, or importing it to other platforms is difficult.
Pricing:
Tumblr is entirely free to use. For your Tumblr blog, you can buy a custom domain (which must be purchased separately), as well as third-party themes and apps.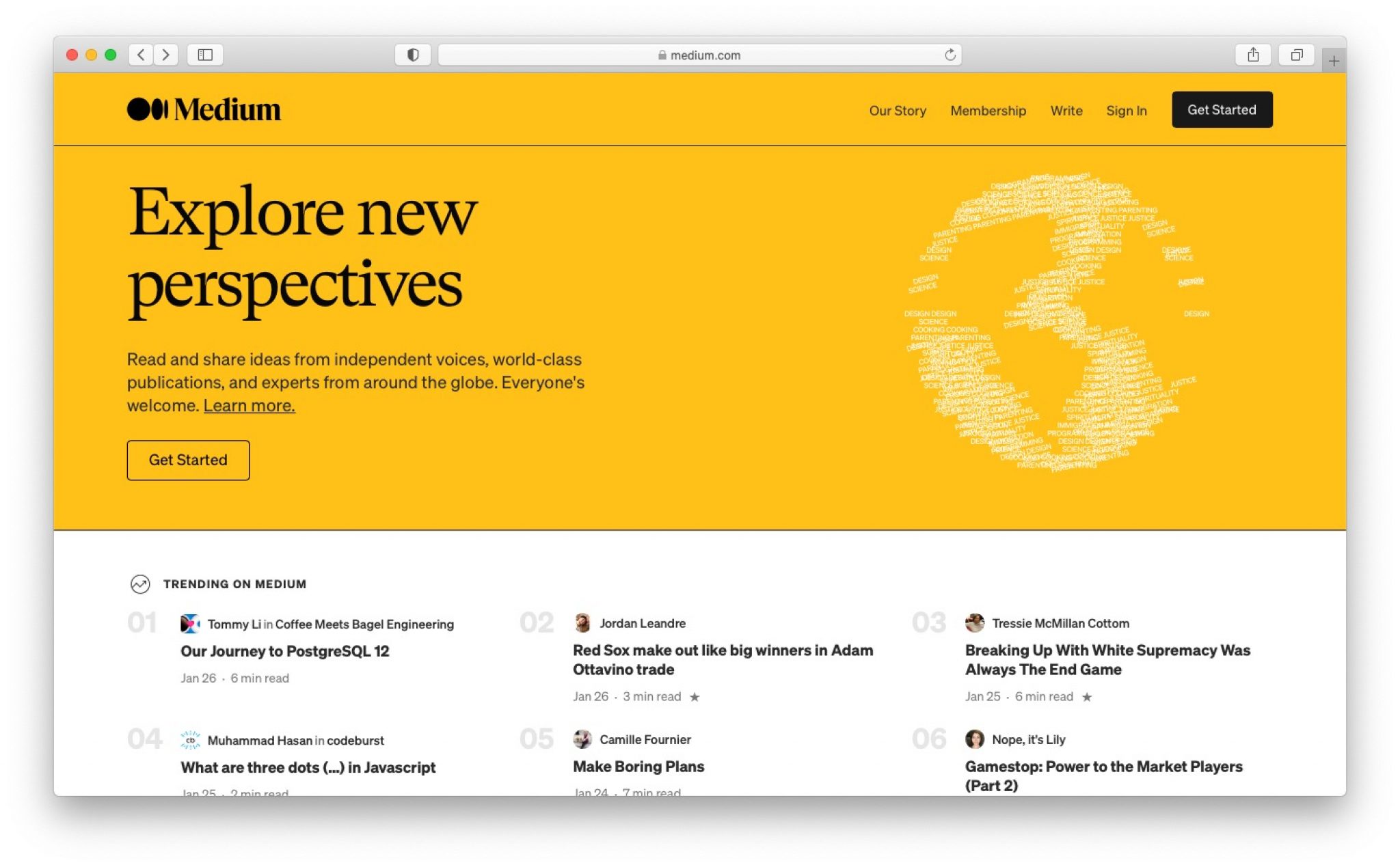 Medium, which was established in 2012, has expanded to become a community of writers, bloggers, journalists, and experts. It's a simple blogging site with a few social networking options.
Pros
Medium is simple to use, requiring no setup and no coding experience.
It enables you to connect with a pre-existing online group of people who share similar interests.
Cons
In terms of design or brand building, the features are severely restricted.
Medium owns your audience, so losing your blog means losing all of your followers.
Pricing
Medium is free to use.