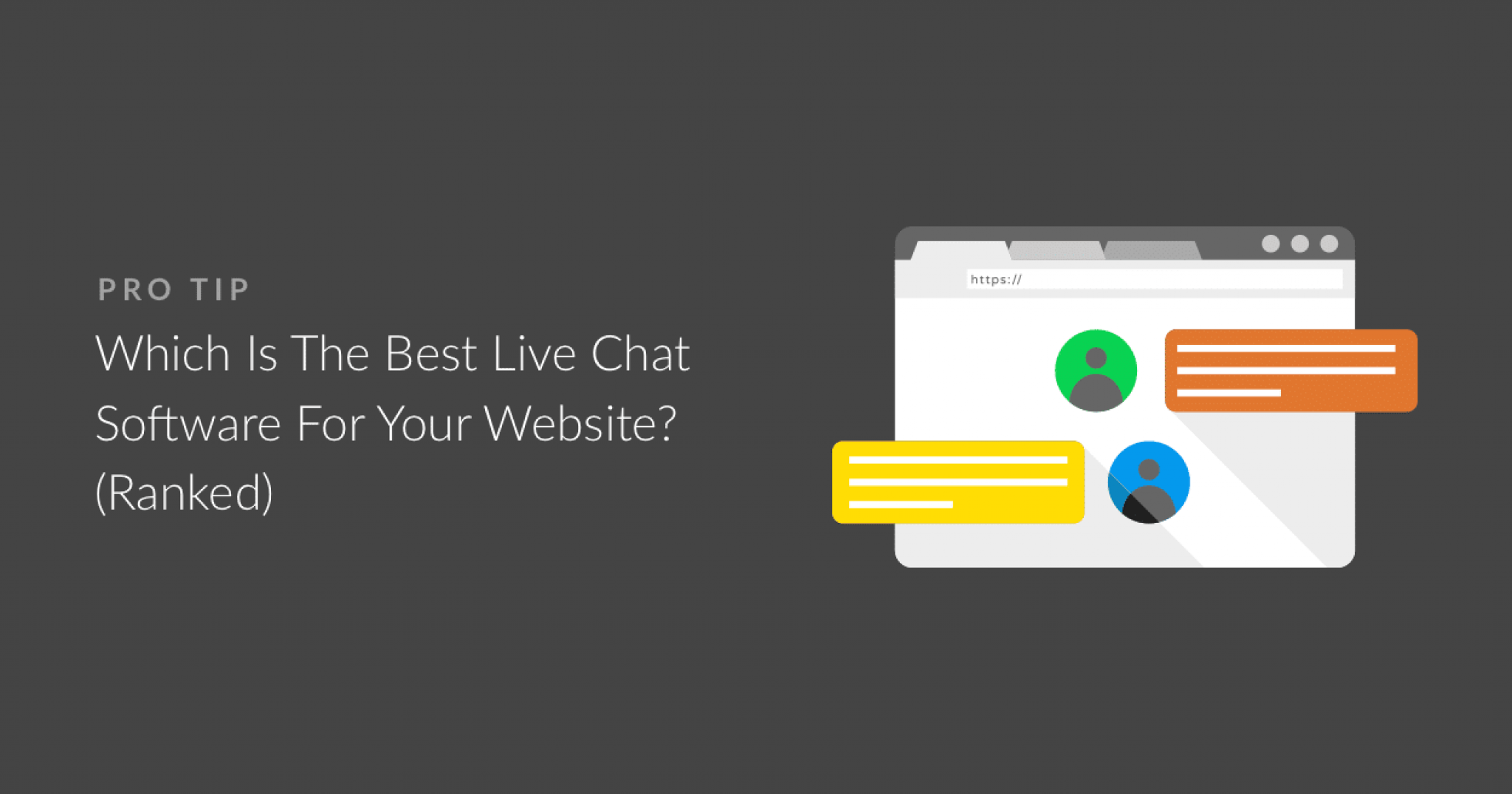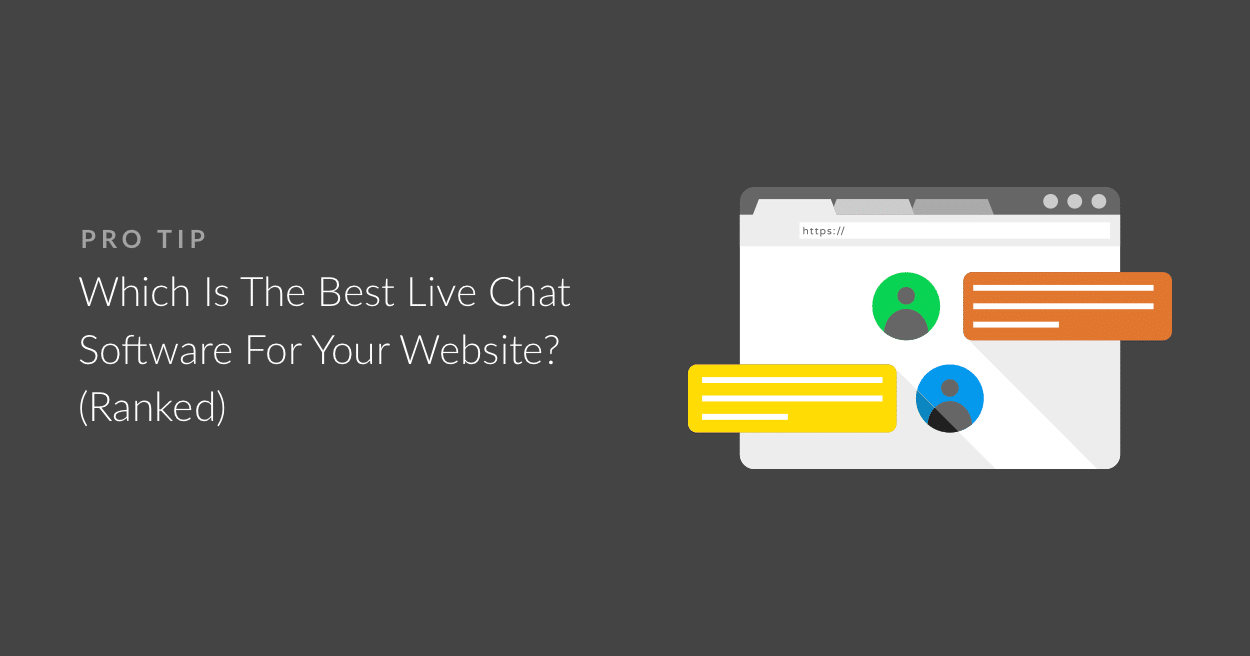 If you own an online business then accessing customer support and sales channels is critical towards shaping your marketing and sales strategy.
From conventional telephone to email, web-based media like Facebook and Twitter, to WhatsApp, there are many ways to connect with your clients and users. One such popular application for small businesses is Live Chat software that is being touted as the next big tool for customer engagement, support, and sales.
Customer queries are often left unanswered or incomplete in the absence of an adequate number of executives handling customer calls. A recent study by Hubspot revealed that 90% of the clients treat feedbacks received within 10 minutes as very important.
Customer service feedback after 10 minutes is treated as unimportant. This is the reason most of the companies have replaced the option of emails altogether. Live chat software is increasingly on the rise among the tech-savvy younger generation.
Related Articles:
How Live Chat Works
The basic functionality of the live chat is simple. The text is displayed through a pop-up window on your website. In turn, it enables the users to type text and receiving a reply from the backend team.
The agent also can view the list of users on the website and question your client with a query, like a live person. It is worth mentioning that setting up a live chat is effortless today. The only thing you need to do is to copy the codes and integrate them into your internet site.
Several live chat applications use artificial intelligence and machine learning to fine-tune responses to a wide range of customer queries. These AI-driven live chat applications respond just like a real customer care executive would do while dealing with specific customer queries on a real-time basis.
Pros And Cons Of Live Chat Software

PROS
Improved client service–Live chat is simpler; it knows all the appropriate responses. They can answer different clients at one go, move to another colleague, or can refer to the documentation for difficult queries. The client won't even able to notice it.
Better user experience – The communication between the user and the agent gets better as the customer is not required to deal with complicated phone menus. Response received from the backend team are precise and correct.
Exceptional Data Analyzation– With the help of live chats you can easily review log answers as compared to phone support. This of great use for screening the responses of your agents.
CONS
Not for everyone –The less tech-savvy persons may not like using the live support software as they prefer talking to a real person. Another deciding factor is the knowledge of how to utilize live chat support.
Not very helpful for mobile users – Users might find the live chat boring as they have a small smartphone display.
Requires efficiency – Live chat support needs efficiency from the agent all the time. Regular live chat hours will help the user to come back if it is their preferred method of communication.
Popular Plugins:
ThemeForest | TeslaThemes | TemplateMonster | StudioPress | Restored 316 | PremiumCoding | Udemy
Best Live Chat Software of 2022


This software was developed in 2002 by a company based out of Poland. Within a short time, this software has managed to add 24,000 registered customers, which is no mean feat by any standard. Due to the ease of use, this product has clicked with customers from different demographics and age groups.
This software is power-packed in features and offers a smooth user-friendly interface to the users. This software also has a polished chat console whose apps are available on both Android and iOS.
This software is also compatible with Windows and Mac versions. The big positive of Live Chat is that it is easy to set up. Another exciting factor of this software is that they are experimenting with ChatBot.
Popular Related Articles: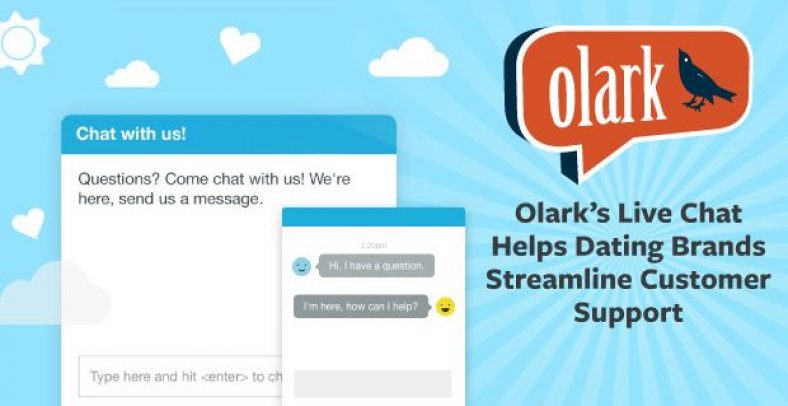 Funded by Y Combinator, this software has more than 12,000 customers since 2009. As their team is spread all around the world, they are more than happy to solve any queries for their customers.
The notable features of this software include automated chat features for sending messages to customers who visit certain specific content. Also, the range of seasonal themes adds crisp to your site. The software is recommended for those websites that want to have automated chats with reasonable pricing.


This live chat software has its roots in Russia with having more than 300,000 users internationally. JivoChat software has a very modern appearance including the chat tool.
This live chat software supports apps that are compatible with Windows/Mac apps, as well as Android and iOS versions. The software has a tremendous automated trigger system letting you hide the chat window.
With successful integration with Zapier, it provides you to plug into your preferable helpdesk or CRM. Interestingly, you can ask your users to give their contact details when the chat has started. Websites who believe in cost-effective solutions, then this software is the best choice for them.
Developed by an Arizona based company, this is another free live chat support software with unlimited messages and unlimited agents. This live chat software is available on both Android and iOS. Over more than 10,000 happy customers are already using this software.
The free feature namely, Aribot.ai, facilitates lead generation, payment processing, and appointment booking. The PRO versions of this software offer real user analytics and automated chat alerts.
If you upgrade to a higher version, you can use the tool on indefinite websites. Generally speaking, they offer much more than other live chat support systems.
Popular Plugins:
Affiliate Royale | WPForms | Kali Forms | Gravity Forms | Olark | Tidio | Pure Chat | Formilla | LiveChat
The world of live chat support systems is expanding rapidly and in multiple directions. Many are busy experimenting with chatbots, while the rest provides free plans for placing their operators. Besides this, quite a number of them offer exceptional user experience, while few of them seem to have been updated decades ago.
If you're serious about increasing your visitor experience, then choices are abundant. The paid options come under reasonable pricing while the free plans offer worthy services at no cost. All the leading companies mentioned in this blog post have created live chats to look delightful in every sense.
The operators should be officially trained to find the right answers for their customers, be it about making sales, navigating a website, etc. The main aim of a live chat solution is to offer awesome support to its valuable customers.