Do you want to know which WordPress newsletter plugins are the best?
Newsletter plugins allow you to develop your mailing list and send newsletters from your WordPress dashboard. Here's a rundown of the best plugins we discovered for making email marketing easier and faster.
For your website and email marketing, newsletters can be effective. You can use email to provide users with various updates about your website. It can also assist in keeping your website visitors up to date on your latest news and information.
As a result, we've compiled a list of the top nine WordPress newsletter plugins for your site. But, before we go into the list, let's talk about why you should utilize the newsletter plugin.
Why Use a WordPress Newsletter Plugins?
WordPress plugins, as we all know, expand the functionality and capabilities of your website when you build it.
As a result, if you want to maximize the effectiveness of your newsletters, a WordPress newsletter subscription plugin can help.
The ability to construct email subscription forms with popups is one of the most obvious reasons why you'll need a WordPress newsletter plugin.
As a result, most of these plugins provide a simple drag-and-drop interface for creating them. Users who have filled out the subscription forms are added to an email list and can get newsletters.
Additionally, WordPress newsletter plugins can aid in the management of your mailing campaigns.
Some plugins even track countries, cities, opens, and bounces and generate a statistical report based on that information. As a result, it may be good for you to conduct research and, if necessary, modify your email marketing techniques.
So, in this article, we've compiled a list of the top WordPress newsletter plugins to help you increase your email subscriptions.
You can use the plugins immediately after installing and activating them. Some of these plugins are created particularly to assist you with newsletters, while others assist you in integrating their newsletter-related services into WordPress.
MonsterInsights | CSS Igniter | Pretty Links | Tidio | Apollo 13 Theme | Themeum | Pretty Darn Cute Design
Top 9 WordPress Newsletter Plugins for Email Subscription
WP Mail SMTP is the best WordPress SMTP plugin. It allows you to send WordPress emails through a transactional email service, which prevents them from being marked as spam.
WP Mail SMTP is a must-have plugin for your WordPress newsletter. It will ensure that all of your newsletters are sent successfully, as well as provide access to additional tools that will allow you to track each email once it has been sent.
Everest Forms is a form builder plugin that allows you to quickly design beautiful forms. It does, however, allow you to establish an email subscription form, which will aid in the growth of your email list. It offers add-ons that allow you to effortlessly establish and manage your email list using email marketing platforms like Mailchimp and ConvertKit.
As a result, with its easy-to-use drag-and-drop form builder, it also works well as a WordPress newsletter plugin for creating your subscription form. As a result, Everest Forms makes it simple to collect subscribers to expand and grow your business.
Popular Post:
The newsletter is a terrific WordPress newsletter plugin that improves email subscriptions on your website. If you're looking for a plugin to assist you with email marketing, this is the plugin for you.
It allows you to have an unlimited number of newsletter subscribers. Similarly, this WordPress newsletter plugin allows you to send out an unlimited number of newsletters while keeping track of them. It also uses a domain or IP blacklists, Akismet, and Captcha to check for spam subscriptions for website security.
You may also use the controlled delivery speed option to send anything from 12 to as many emails per hour as your site can manage.
It will be easy to target your list more precisely if you send emails in batches. On the plugin's dashboard, statistics reports are also provided. You can use them to make decisions based on the overall number of emails sent, opened, and clicked.
This popular email marketing tool provides various free add-ons to help you get the most out of your campaign. You can use them to add new subscribers, lock premium content, and archive essential newsletters.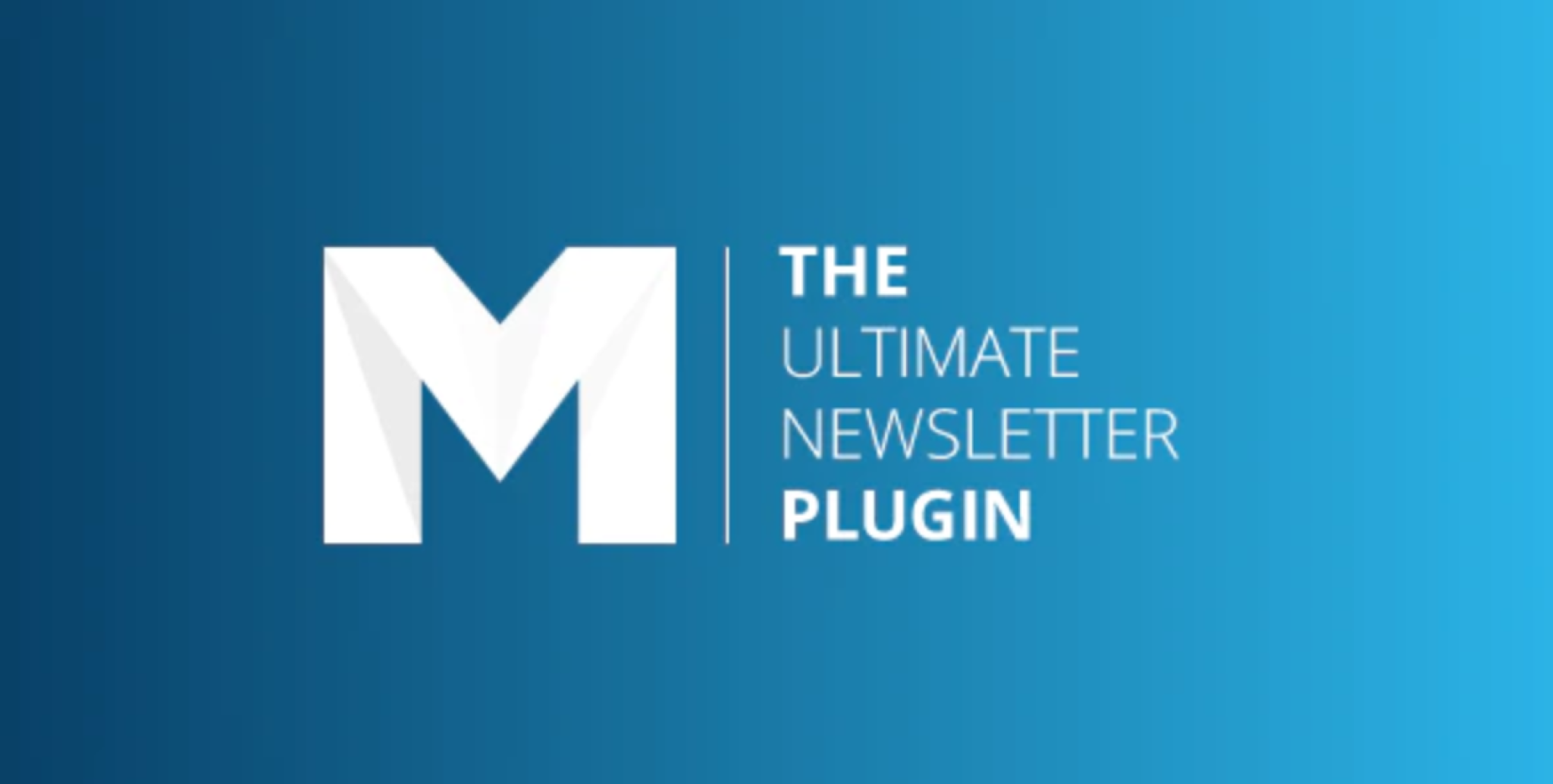 Mailster is one of the most effective WordPress email marketing plugins. It includes a drag-and-drop email builder, autoresponders, thorough yet simple analytics, and more.
Mailster also works with a variety of systems, including Amazon SES, SendGrid, MailGun, and others. You'll be able to send emails with higher deliverability rates thanks to these integrations.
This email marketing plugin is linked to Unsplash, which gives you access to over a million stock photos to use in your newsletters.
It also has real-time analytics, which is a great feature. On your screen, you can keep track of email opens, clicks, unsubscriptions, and even individual subscriber activity.
Without having to pay extra costs, Mailster allows you to store an infinite number of subscribers and lists. When compared to another email marketing solution, you have more control over your data and assets.
StackPath | Copysmith | Long Tail Pro | Barn2 Media | PayPro Global | Freelancer | Envira Gallery | Time Doctor
Another powerful WordPress mailing plugin on the market is ConvertKit. It's a feature-rich email marketing platform used by bloggers, content creators, marketers, and companies of all sizes.
The plugin is simple to use, and it allows you to quickly create a premium newsletter for your WordPress website. It contains an email designer tool that allows you to customize your newsletters in a variety of ways.
Creating emails is also a breeze using ConvertKit. It allows you to send emails depending on user activity, construct automated funnels, and segment customers based on their journey stage.
6. Jackmail (Free or $69 per month)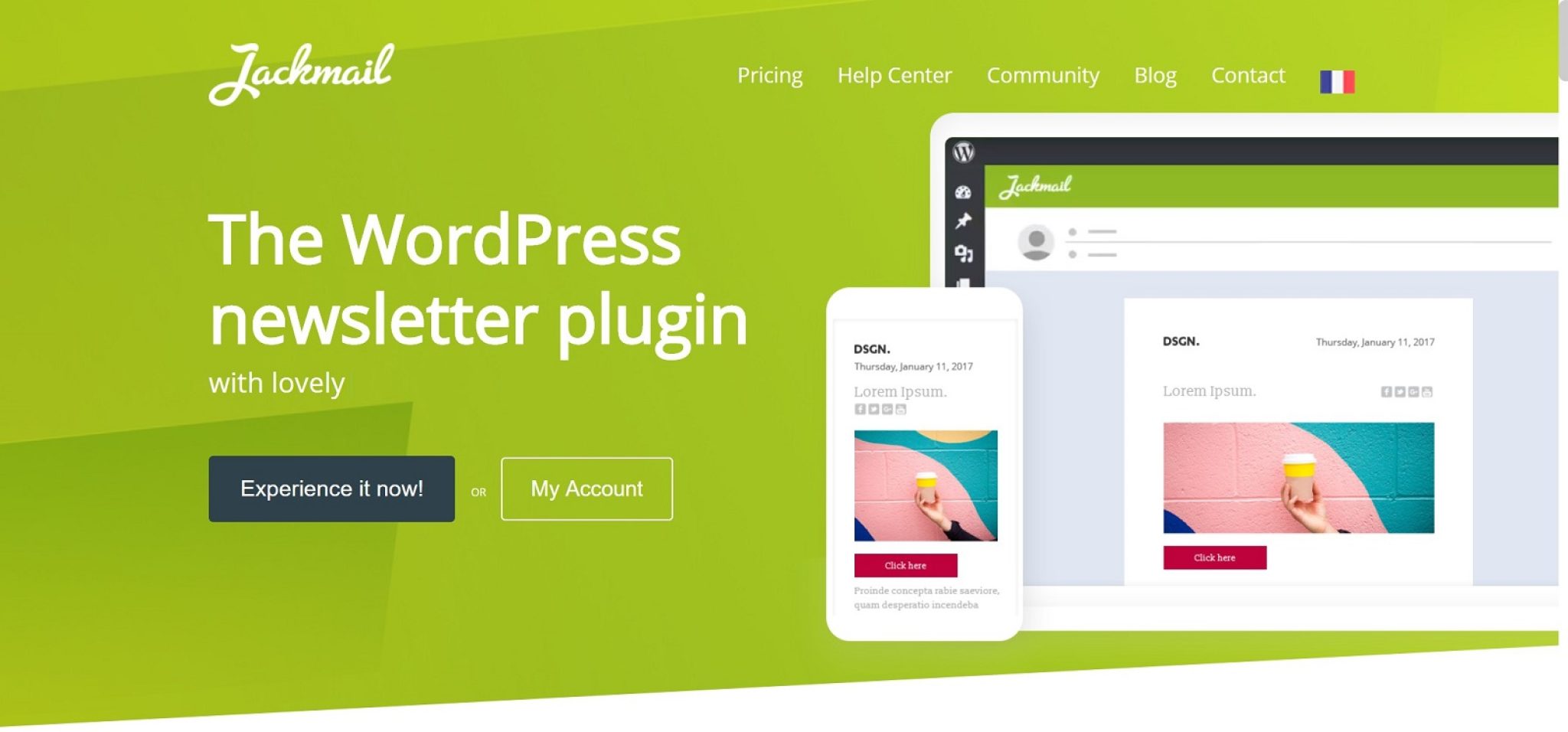 Without leaving your WordPress dashboard, you can manage your email list and send emails using this WordPress email newsletter plugin.
It includes a drag-and-drop email builder that makes it simple to generate responsive newsletter designs. Furthermore, Jackmail will not display advertisements in your email footer, enabling your branding tactics to shine.
Ninja Forms, Bloom, and Contact Form 7 are just a few of the third-party opt-in plugins that work with Jackmail.
Additionally, the analytics tools are extensive, since Jackmail provides detailed statistics on email openers, link clicks, and average reading time. This information will aid you in devising a practical approach for encouraging subscribers to continue opening and reading your emails.
To keep your emails from ending up in the spam bin, Jackmail has a built-in SMTP server and employs calculated anti-spam measures.
Plans start at $69 per month with Jackmail. A 30-day free trial for sending up to 500 emails is available if you want to test its compatibility with your WordPress site.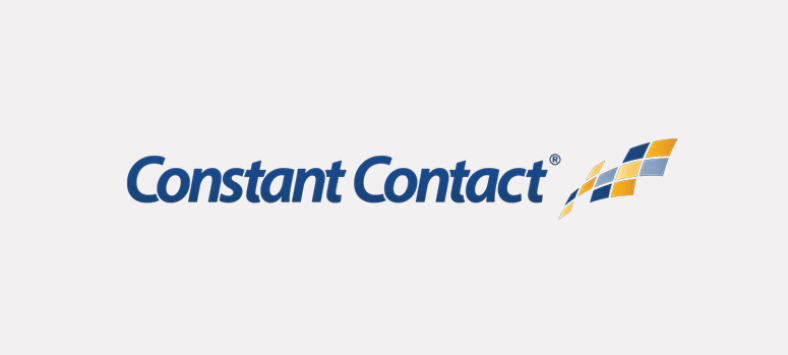 Constant Contact is a WordPress plugin that allows you to create professional email newsletters. It makes it simple to construct an email list and send newsletters.
It has a drag-and-drop editor for creating attractive email newsletters. It offers a real-time reporting and analytics function that provides you with information about your email newsletter campaigns in real-time.
It provides a detailed report on email opens and clicks.
Constant Contact will question you about your business when you initially sign up and then recommend content, email layouts, and related campaigns to help you obtain more subscribers.
Constant Contact is a user-friendly email marketing platform with robust connectors and advanced marketing capabilities. This makes it an excellent customer relationship management and email marketing tool.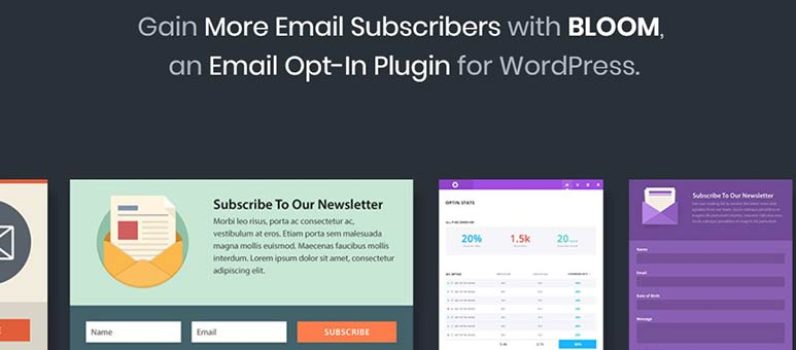 Bloom is a WordPress email opt-in and lead generation plugin. It features a variety of opt-in popup display types to help you obtain more subscribers.
You can start sending email newsletters to your subscribers once you've created a list. The opt-in forms assist you in generating high-quality leads that are relevant to your organization. Your emails will most likely receive the highest open rate from these targeted leads.
To automate the emailing process, it integrates with email marketing services. These email services also have list-building options to help you keep track of your users' information. Bloom's interface is easy to use. It also provides detailed information about your subscribers and email newsletters.
Membermouse | Subscription Billing | MemberPress | Blog2Social | Analytify | Squirrly | Netpeak software
With stunning email newsletters, Mailpoet allows you to interact with consumers and engage your subscribers. Without any code, you can easily build Newsletters using drag and drop.
This feature includes over 50 built-in templates for creating stunning newsletters. You may quickly edit the letter by adding articles, ages, photos, and items.
MailPoet makes it simple to manage a subscriber list and create eye-catching emails. It includes a simple drag-and-drop user interface that allows you to send out professional-looking newsletters in minutes.
Give new subscribers a warm and enthusiastic welcome with automated welcome emails that add a spark to your relationship. You can create a welcome email template from scratch or modify one of the existing themes.
With MailPoet, you can easily alert your website's visitors about new blog entries. The Automatic Latest Content block will instantly send the most recent posts email by pulling them directly from your WordPress database.
With 50+ built-in WordPress email templates, you can stand out in your audience's inbox and share information with your consumers in no time. With configurable drag and drop capabilities, you can arrange and format any template.